About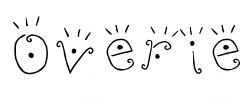 ❁
ohai,
My name is
ℛaℯ.

I have an illogical fetish with daisies.
Dream until it's a reality.
I rather have flowers in my hair,
then diamonds around my neck.
Long hair, don't care.
I'm basic.
♡ Ben
kbai.
❁
insta
♚
comment ♡ trade ♡ message ♡ add ♡ art
house ♡ store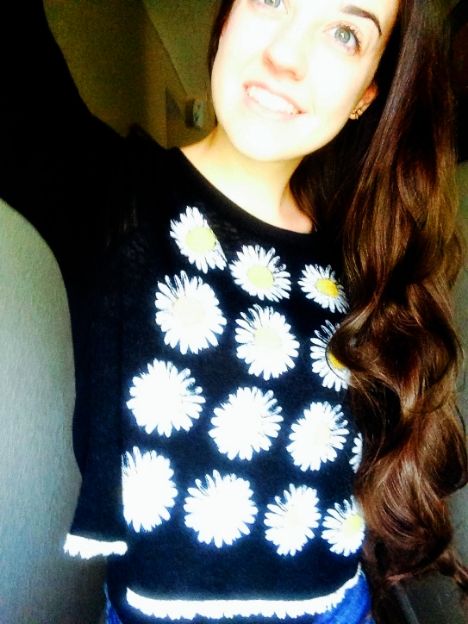 I made this profile. Do not steal.
Do not steal anything you see on my profile.

Signature





That's hippie talk.



Tip me. It makes me smile.
Collecting daisies.

9.7mil // Rosamund's Passion