About
Hmm.
Well for starts, my name is Eric.
You can call me
- Eric
- Oruhgami
- Oruh
Yeah that's about it

I'm 20 >.>
- Mixed ( black / white )
- Baseball Player
- College ( UNC-Charlotte )
- Collects Shoes in my spare time.
- Taken
I left gaia for a number of years, like 4 or 5 maybe. I have made my return much to the surprise that tons of things have changed.
My return to this site did bring me together with the most amazing girl I've ever met. I'm happily and forever in love with my girl Dailanie and she belongs to me and no one else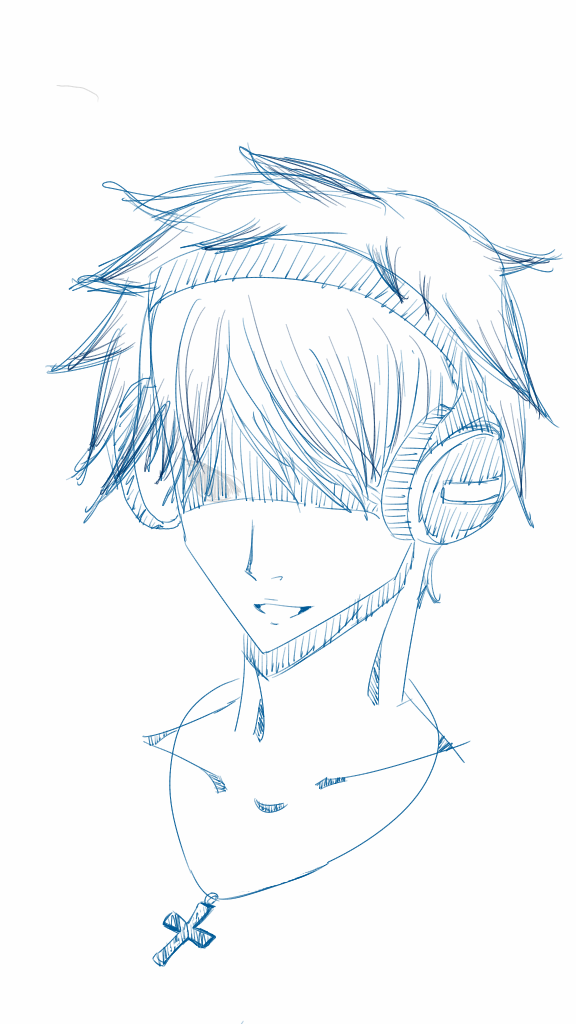 I love everyone, mostly add me. I don't care ill accept most likely.
Friends
Viewing 12 of 58 friends
Multimedia
Signature

She let's me hit that all night.