Hi there, my name is Holly.
I like cute, shiny, pretty and sweet things.
I like almost everyone. I love making new
friends, but dislike it when people add me and don't
talk to me.
I love animals, especially polar bears.

My favourite colour is baby blue.
I love Eminem.
I don't rp.
I'm not a big fan of speaking to people who can't spell
very well, sorry.
Like, if you spell like "u" "yolo swag" all that.. I just idk.
I can't take you seriously? I'm sorry. ; A ;
My Birthday is on the 23rd of December.
Feel free to add my Skype, but if you are going to, make
sure you talk other wise you will be deleted within 1 week
without talking. D:
My Skype name is Monstah-hollypenrose
I live in Uk, Wales
Want to leave me a comment? Click this writing!
I'm questing right now, that's why my avatar is kinda s**t. xD

Want to see some tinychat screenshots?
Click Here! (8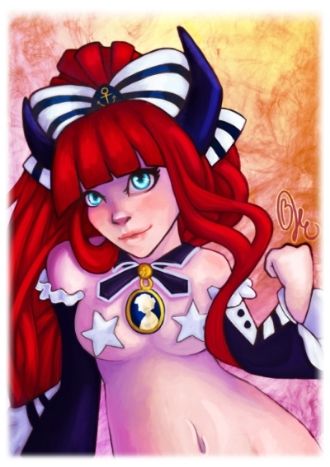 Want to see more of my art collection?
click here~