About
.
♥ Hey. ,
I come from the island country of New Zealand
Seventeen

kik

: bananaricey

♥ click this ««« (:
be my friend ;c
comment
all comments
pm
♥
♥
♥
♥
♥
-taps glass with spoon- HELLO! I WOULD LIKE TO TAKE THIS MOMENT TO SAY TRACEY IS THE ABSOLUTE BEST!
Love from Rina? :$









.
.
i love youssef
and as much as margaret tries to ******** steal him from me i swear to god
shes gonna have another thing coming for her and its not going to be youssef
ahaaaaaaaaaaaaaaaaaaaaaaaaaa
.
.
Signs<3
omg i c**t get over him, hes so ughhh i ******** love him

can he not be so cute?!?! go away margaret!
sits on corners ready to slut it up, does not charge for extras
xox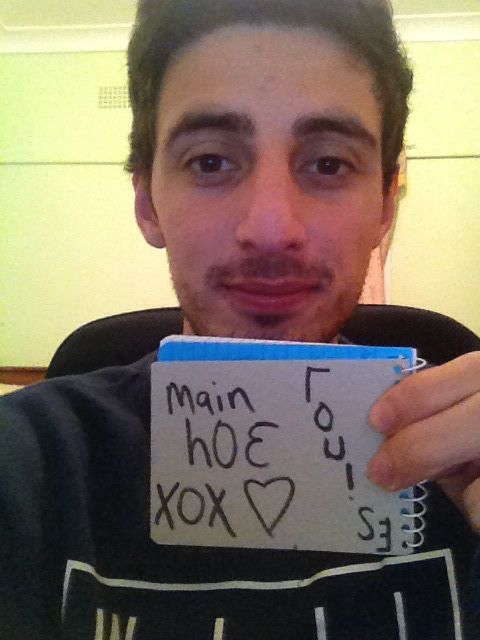 the bae ;$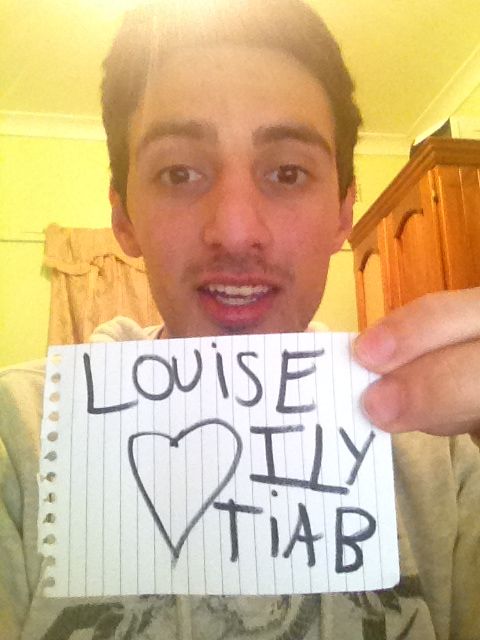 Hyp0z
Snoopy c;
Hyp0z's arm c;
NZ VILE RITZ

Azziz
Domo (:
2014
2013
2012
Louis Sexton is awesome
Love from Tracey <3
youise ilyyyyyyyyyyyyyyyyyyyyyyyyyyyyyyyyyyyyyyyyyy