oO Puppet Master Oo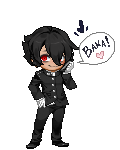 About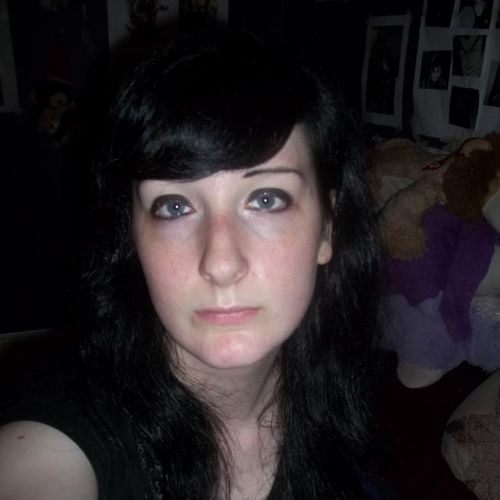 Raven

( レイブン )
Biographical information
Age: 18
Status: Single
Orientation: Heterosexual
Physical information
Gender: Female
Height: 168 cm
Eye colour: Blue
Hair colour: Brown(dyed Black)
Skin colour: Pale
Quote(s)
"I wouldn't want to live forever. Would you want to watch everyone you care for die before your eyes? I wouldn't!"
❑ Single
❑ Taken
✔ Mentally dating L Lawliet!
Comment Me!
Other Sites...

DeviantART: RavenluvsSesshomaru
YouTube: NarakusMate1
BunnyKingdom: EyesRutherfordFan
Facebook: ButterflyPikachu
Twitter: DemonicCiel99
IMVU: xXPrincessxLunaXx
Quizilla: IluvNarakuandSesshomaru
Photobucket: OrochimaruFanRaven
Wikia: CielPhantomhive99
Tumblr: xask-jeff-the-killerx
~~~
(I have been on GaiaOnline before! 2010-2013)
Journal
Gaia Blog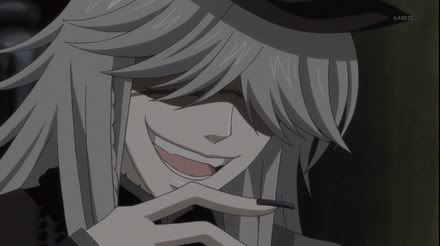 I won't post often but when I do it may be a rant or event. Usually I will not have much to say but I hope you do take the time to read them when I make them!
Multimedia
Signature