About
I work 3rd shift in the training department of a large auto parts manufacturer.
Some of my best friends are on this site.
PM me if you have any questions.
My family.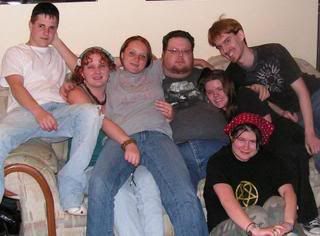 Friends
Viewing 12 of 44 friends
Journal
Musings Of A Fat Man
This is where I complain, b***h, whine and share my thoughts and musings.
Multimedia
Signature
I'm just trying to get my old guild rebuilt. If you like photography, shoot em a PM.