About
Currently questing: Antique Shop, Secret Retreat (any gen.), and Silver Sonata
Please talk to me a bit before you decide to add me as a friend. Random friend requests are an automatic no for me
Decided I should actually put something "about me" in the about me section.
-I'm 1/4 Filipino
-I play way to many video games, when I have the time (college kinda cuts into that time)
- Love rpg's like .Hack//GU, any Final Fantasy, Kingdom hearts.
-The only shooting game i've ever really enjoyed is Gears of War ( <3 chainsaw bayonets). Headshots are my specialty :]
-I've taken 4 years of Espanol
-I read lots of books
-I love Twilight (get over it if you hate it)
-I'm 19
-I watch a lot of anime (My favorite is Fullmetal Alchemist) and read some manga too
-I eat barely any fruits or veggies
-light blue and teal are my favorite colors
PAX
I got to play the Multplayer demo of Assassin's Creed Brotherhood at PAX. I got 1rst place out of the 8 players. It was flipping awesome, I can't wait for the release.
and this is me.... on a boat....in the san juan islands
I'm currently in love with Eric Northman from the True Blood series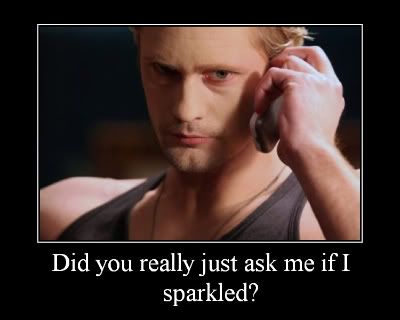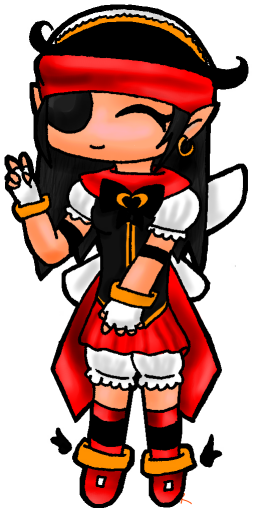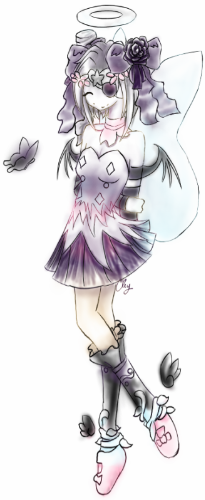 SimpleLady the lovely person who donated Golden Laurels will forever have a place on my profile <3
Friends
Viewing 12 of 110 friends
Journal
My Journal
Signature