Who i am :3
Cubi/Leo/Single/25
hello ^_^ if your reading this then welcome haha not much to say but yea im pretty down to earth and love art,music,dancing,singing on top of other things so dont be scared i dont bite lol say hi sometime

~ Quotes from the best ~
"Let us always meet each other with smile, for the smile is the beginning of love".
Mother Teresa
"If music be the food of love, play on."
William Shakespeare
"The will to win, the desire to succeed, the urge to reach your full potential... these are the keys that will unlock the door to personal excellence."
Confucius
"Absence and death are the same - only that in death there is no suffering."
Theodore Roosevelt
"If you live to be a hundred, I want to live to be a hundred minus one day so I never have to live without you."
A. A. Milne
"I was born with an enormous need for affection, and a terrible need to give it."
Audrey Hepburn
[/i]
[/b]
Leader of the Yokai Coven Family
Meet the familiy



the Bowzerz
1.hmngyang
2.Lord Blackuu The Third
3.
4.

the Flowerz
1. internetcasualties
2.litenkhunt
3.M O C K I N G Y O U
4.MIKKI

Family Motto:
"Everyone has a monstrosity dwelling within them"
~ Artwork done for me ~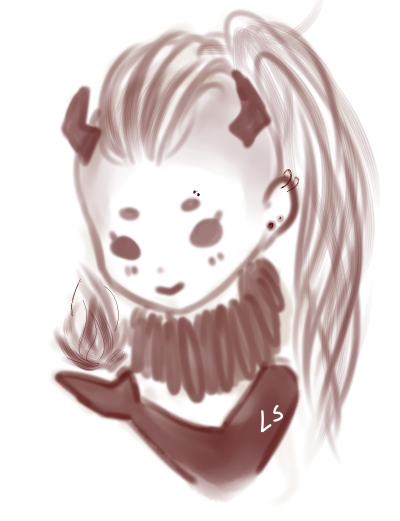 Artwork done by ME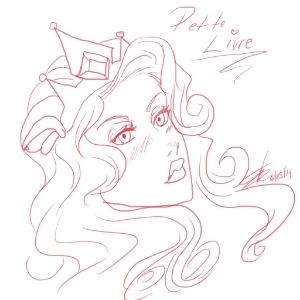 ~ Other Pics ~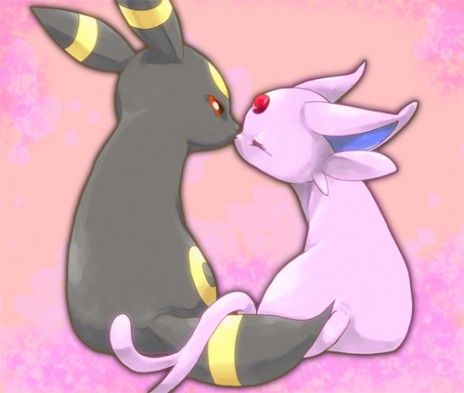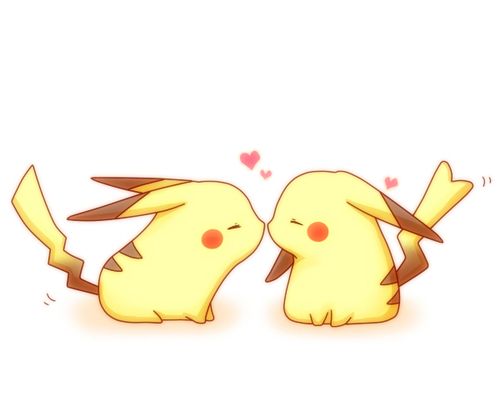 ✌♫♪˙❤‿❤˙♫♪✌
KiK & SnapChat
Ask me lol