About
"Who in the world am I? Ah, that's the great puzzle." - Alice in Wonderland, Lewis Caroll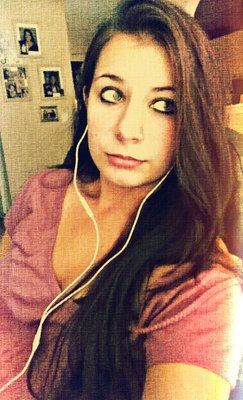 Hello
,

Welcome to the profile of
Oh stop.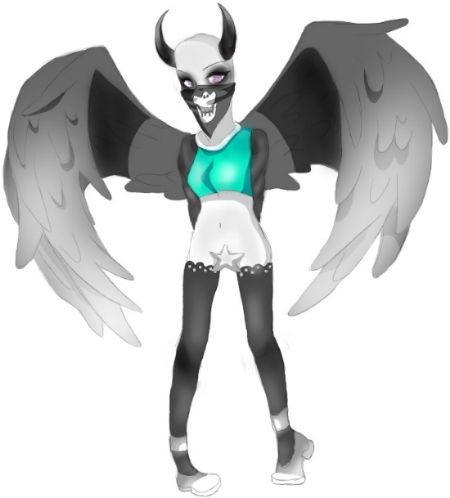 I love Disney
I live in Florida, but I've been to other countries such as, Egypt, France, Germany, Austria, Jamaica & Haiti. Someday I would love to travel to Ireland. People tell me all the time that it rains nonstop there, but I like the rain.


I grew up playing Kingdom Hearts, it's probably my most treasured game series.


I like to think of myself as a movie fanatic, or at least on the verge of being one.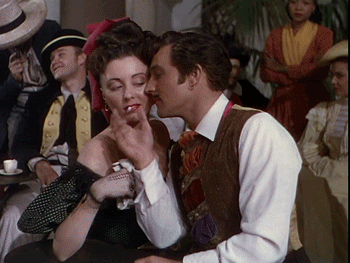 And, I really do love Darth Maul. <3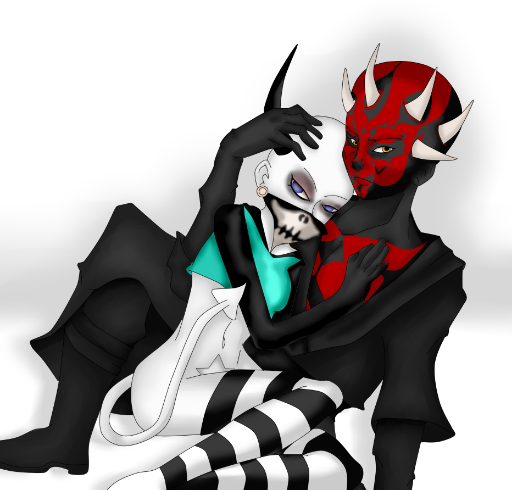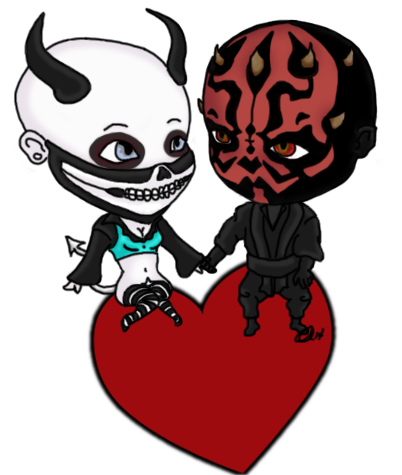 I like to write, and read.
I love coffee, tea, mtn dew & of course water.
I play the french horn, piano, sax & I sing in the shower ; D

Some old art from a while ago....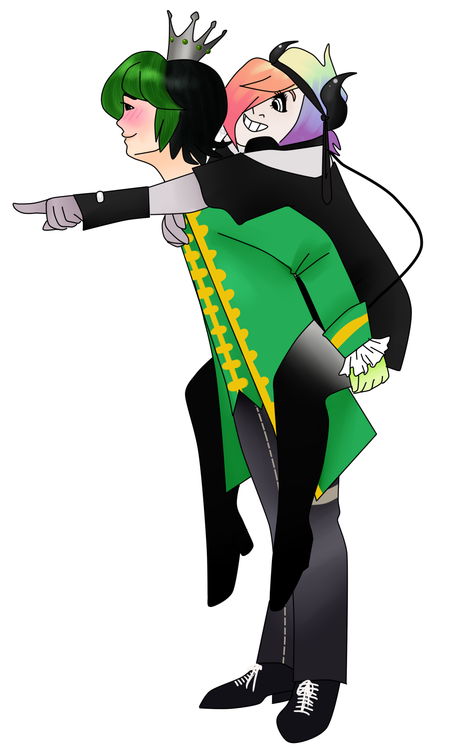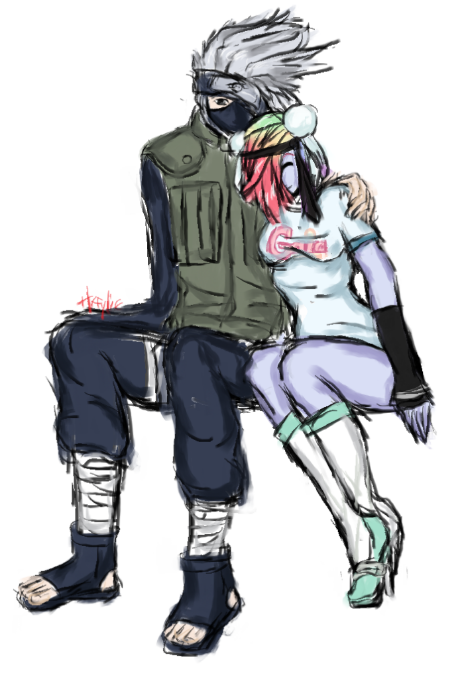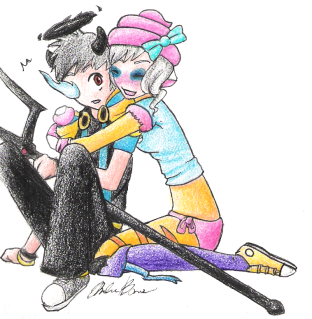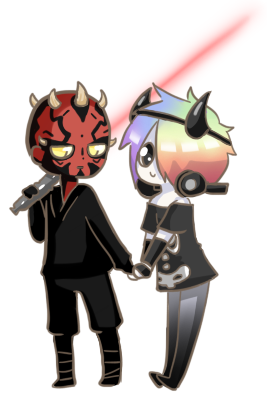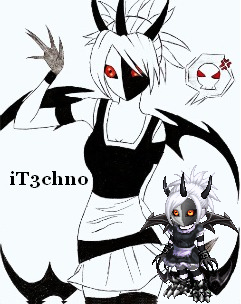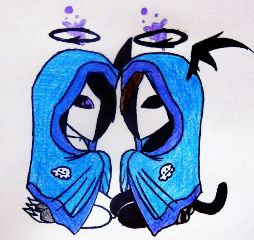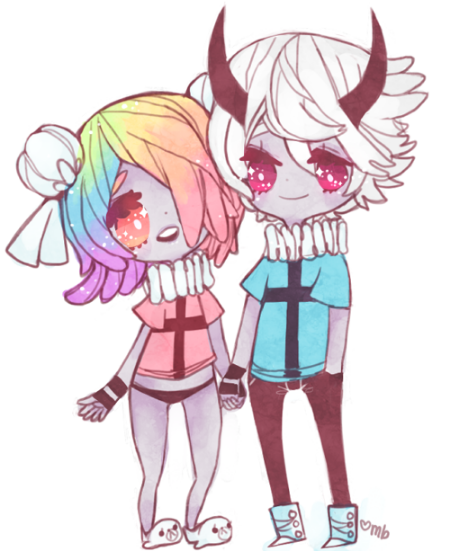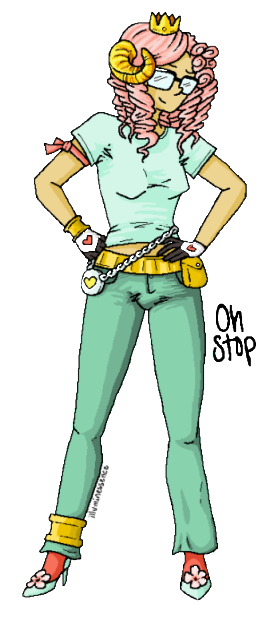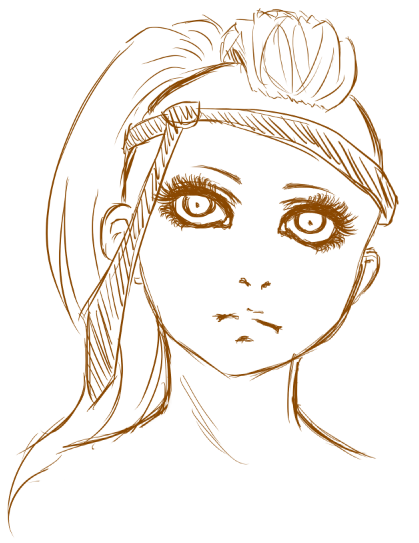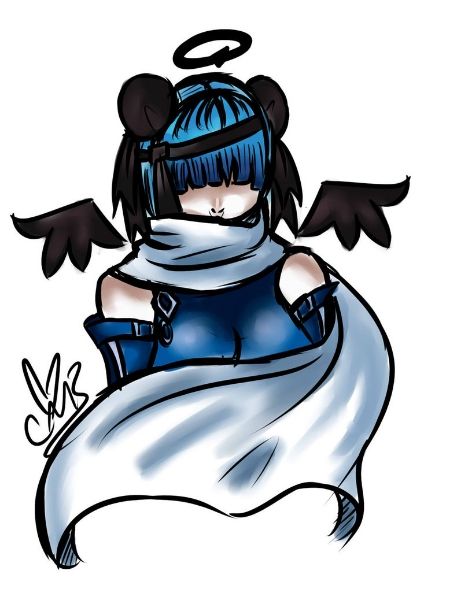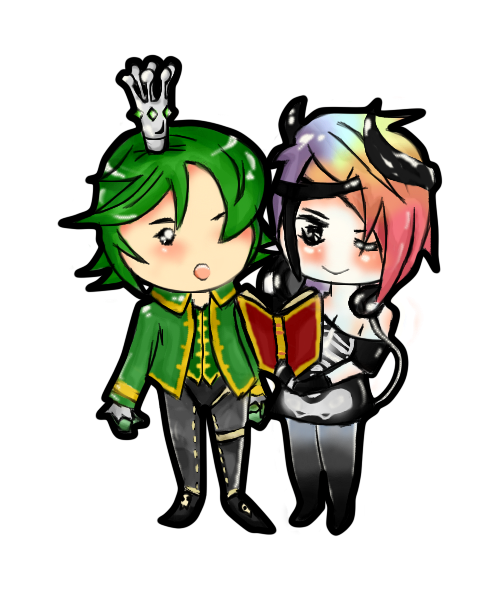 Friends
Viewing 12 of 56 friends
Multimedia