About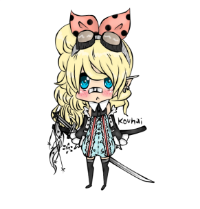 yo minna! namae wa Kaori des. Genki desuka?
Warning:
I am a random person. friendly. weird. funny. sometimes annoying (i'm not perfect; deal with it

). fujoshi (yes, yaoi is essential

). otaku (anime is life). cross-dresser. obsess with katana.


Inlove with a 2D person Sakata Gintoki and a 3D person Nishii Yukito.

My crossplay goddesses Hibiki Touya and Reika.
My cosplay goddess Kousaka Yun.

if you're looking for me I always stay at 2040 while sometimes at 1023.
Don't you people judge me or I'll make you commit seppuku.

College Days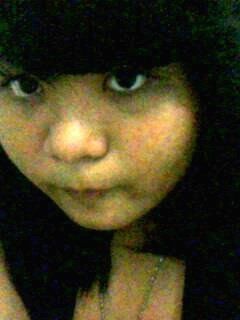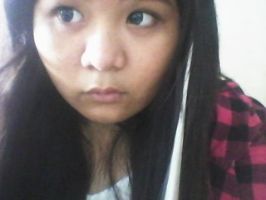 ARTSU~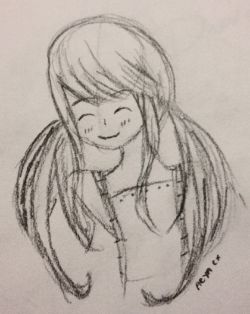 by Aeya cx
by Gigj
CHIBI STYLE
by Me
Friends
Viewing 12 of 115 friends
Journal
~hobbies~
like these.. if you want..
what i wrote i my 'about me',,
Multimedia
Signature