About
Hello, my name's Jae. I'm this unique thing called a Blasian. I'm 19 years old and I'm school for software engineering and work a boring job at a bank. Yep. For the most part I'm nice and I like to joke around but I can be blunt as well. I'm an artist as well. I draw and do commissions when I have time. But if you have any questions ask me...but here are some FAQs: [ yeah i never thought i'd have them, but i do it's weird ]
{ my face }
[ more pics ]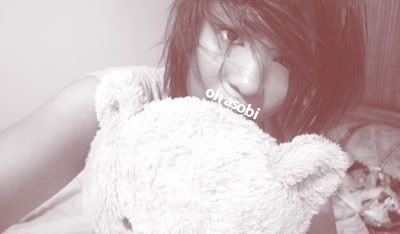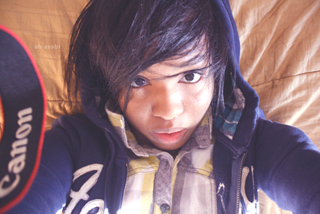 What kind of asian are you mixed with?
Korean, and I was born in South Korea, I am a what people also know as an army baby, and my mom was the Asian. ( My father was originally from France, so both sides of my family is international, pretty cool right? )

How tall are you?
5'4''....lol, I'm taller then my mom okay?
What;s your fav animes?
Yeah....I'm not into anime that much anymore. This always shocks people, why I don't know.

What's your hair look like?
It's curly but I straiten it, yes I've been asked this multiple times....lol idk people are weird.