My Aquarium
House
Me!!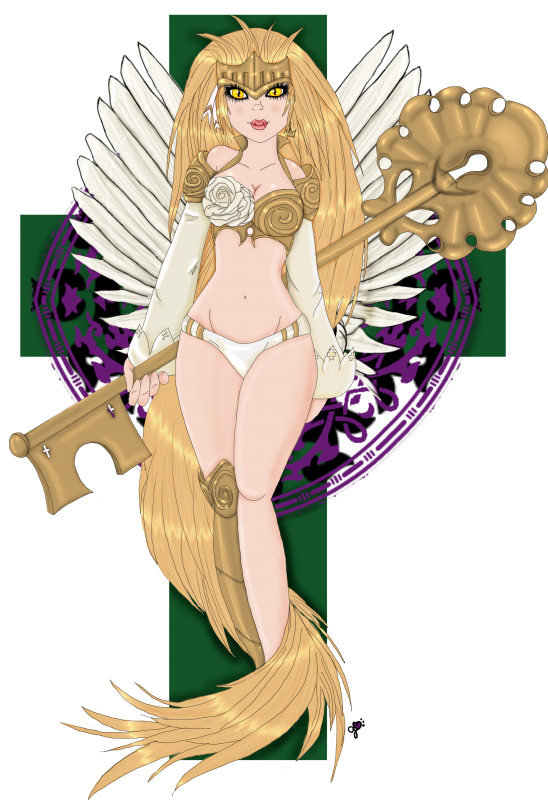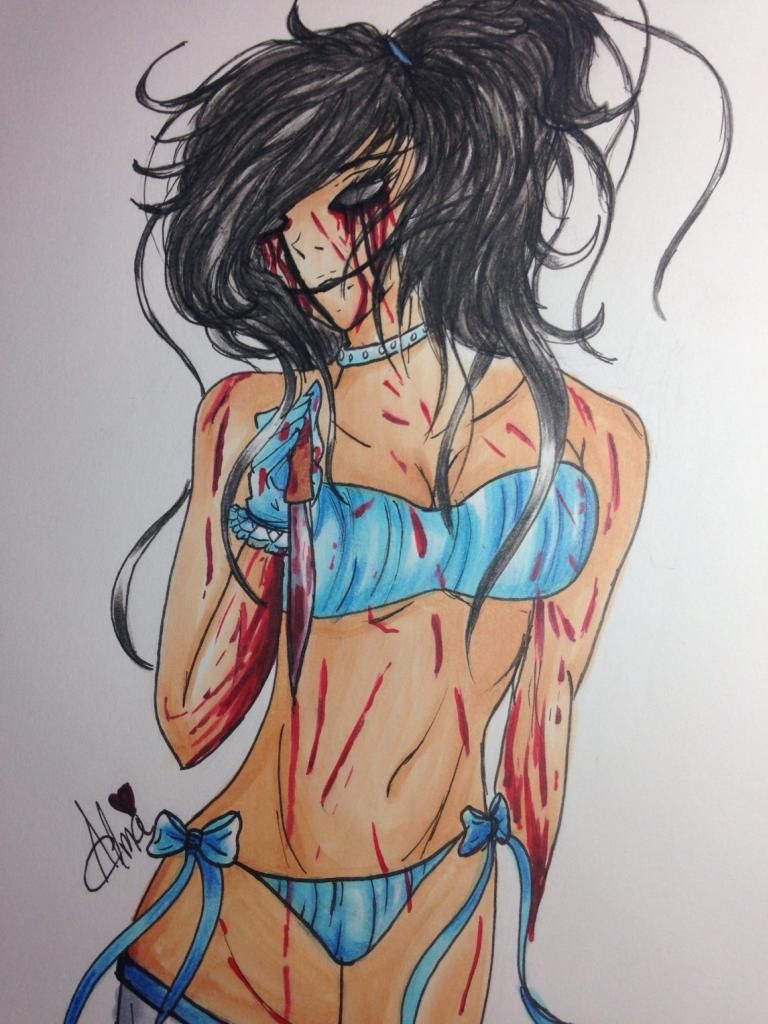 Name: Hollow Jack
Age: not known but looks fourteen
Race: Neko
Sexualtiy:pan
Height: six feet tall
Bio: he is a black/white tiger neko boy he is rare for he has solid white ears ignored an unloved he finds it hard to trust or love anyone. Not much is known about his past all that is known is that he loves to kill.