My Aquarium
House
Me!!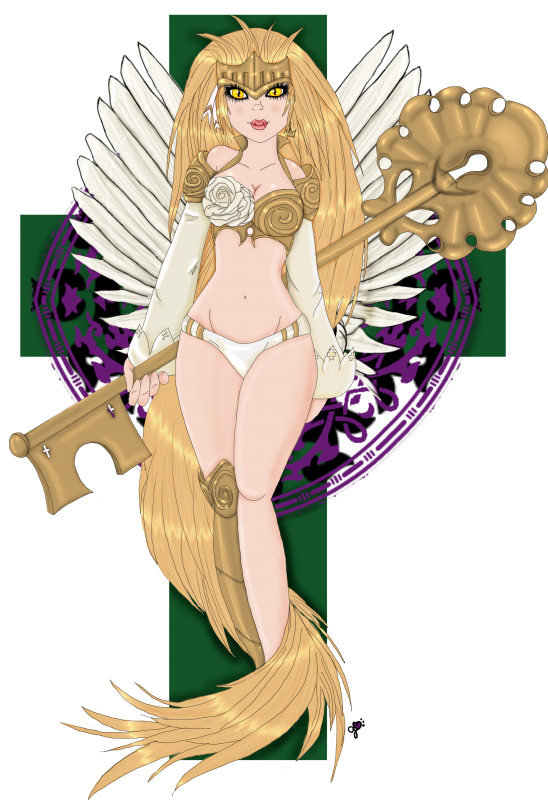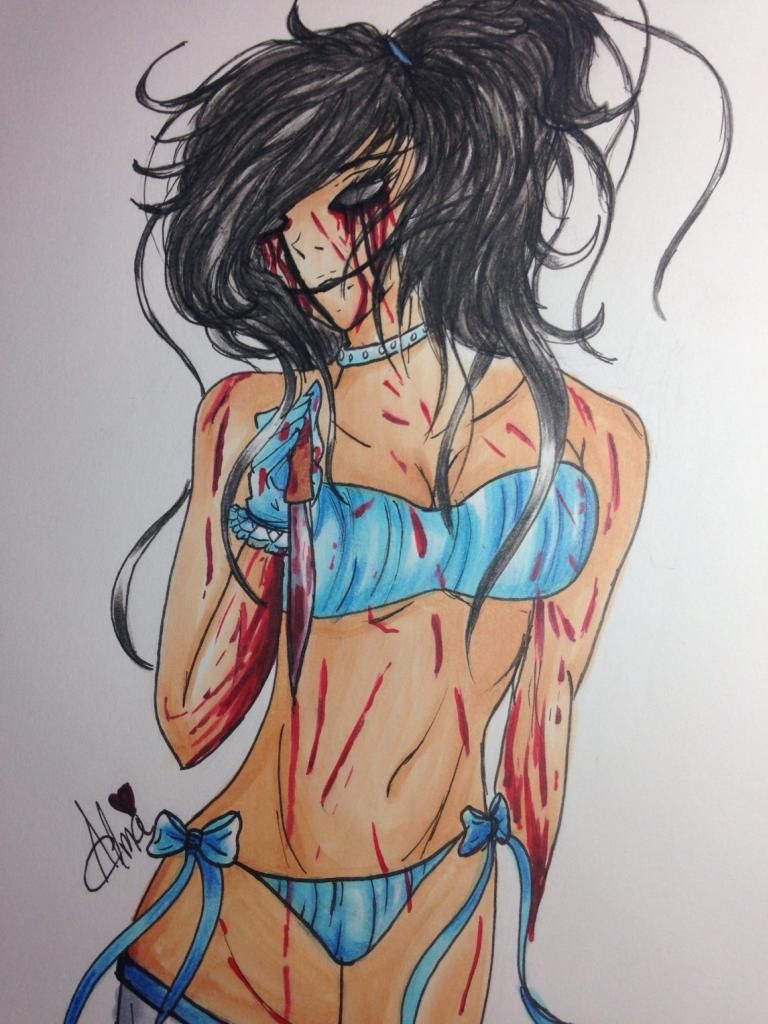 Name: " The Unloved Doll"
Age: Unknown
Power: able to bring herself back to life
Race: Marionette Doll
Bio: She was made with no heart she was made with no love she was only made to kill she is the master of hand to hand close combat no one can best her at it . Her eyes are empty and soulless even tough it may look like she is blind she can still see. She will forever walk this world unloved.