About
[
M
e
s
s
a
g
e
]
[
F
r
i
e
n
d
]
[
C
o
m
m
e
n
t
]
Pretty pretty please check out my FB page?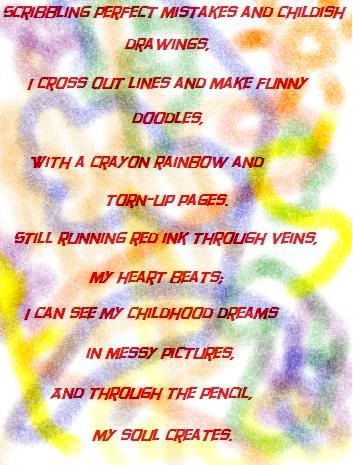 - written by: Winry_Rockbell799, for yet another incredible poem I have ever read and received by anybody.

A
.
K
.
A
T
a
k
u
t
o
_
G
i
r
l
!
I decided to go back to my old username, Oceanrabbits, again because that is what I am.

A
b
o
u
t
m
e
:
What am I?
I am what I am and that's all I am...I am ME! I am also known to be ambidextrous and there's nothing I can do about it.
Gaia Accomplishments:
Featured on the homepage!! July 29, 2012!! Thank you all for the amazing compliments!! I can't reply to everyone but they really make my day!
Won 1st PLACE!!!! WEEK 41 OF 2009!!!! In the Cosplay Avatar arenas. THANK YOU THANK YOU ALL!!! I COULDN'T HAVE DONE IT WITHOUT YOU!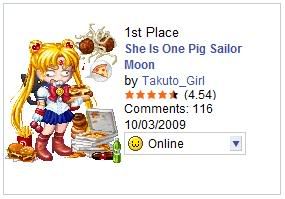 WON 5TH PLACE!!! WEEK 30 OF 2009!!! In the Original Avatar arenas.
Thanks for the ones who left positive comments, and a special thanks to the people who voted! <3
WON 6TH PLACE!!! WEEK 27 OF 2009! In the Original Avatar arenas.
Thanks so much for everyone who voted and the amazing comments!! <3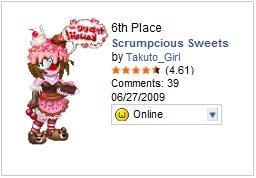 WON 9TH PLACE!!! WEEK 22 OF 2009. In the Original Avatar arenas!


Thanks for all the votes and wonderful comments!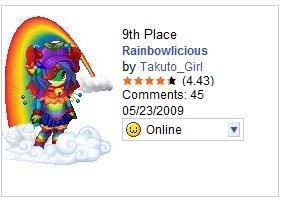 Links down below. =O
-----------------------------------------------------
This place is CLOSED. I'm too lazy to even have an art shop anymore. I hope to gain motivation again and open this place up someday:
Deviantart:
http://oceanrabbits.deviantart.com/
Friends
Viewing 12 of 176 friends
Journal
My Hand Drawn Story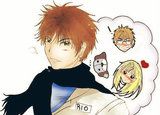 This stuff is kinda old and I haven't been drawing lately, inking pens have been dead.
It currently reads right to left and I plan on going back to change things up someday. Eventually I'll go to the good ol' American way(left to right).
Multimedia
Signature


Pssst...I draw pictures