About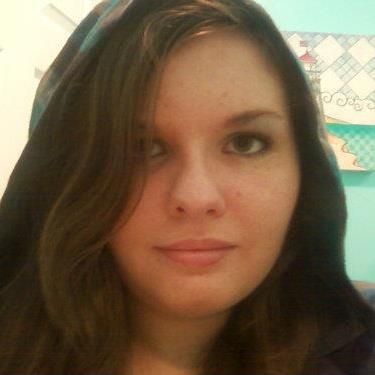 Pokemon OC Rain & Archie
Drawn By :: Cookie Tea

Sup, I'm Britany.

I am 20 years old; I'm on here for roleplaying.
I love;
Pumpkin anything
Blue razzberries jolly ranchers
Music
Men
Tattoos
Roleplaying
Harvest Moon
Pokemon
Digimon
Cowboy Bebop.....well I think you get I like Aime....lol

I'm not a mean person, and I love random PM, friend request, and comments so go for it!

Want to be a part of my gaia family? Suxh as Daddy, and my big brother up there; just talk to me.

Alright then want to know anything else; just ask me.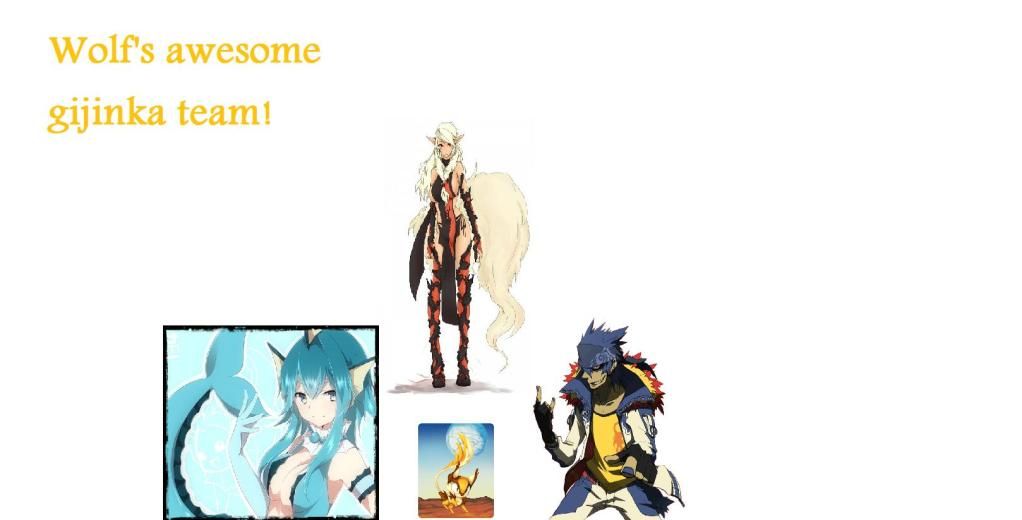 Friends
Viewing 12 of 85 friends
Journal
Art and random entries.
I plan on putting up art in heres. some from me and some from others; of course the others will be getting credit for thier work.
Multimedia