あなたが来た
....
私はあなたを待っていた
...
° Age - 21.
° Status -
Single.
° I'm very friendly but not talktive because my english sucks af.
Unless you like challenges.
° Yeap. I'm Brazilian and lvl 100 shittalker.



Stay away from me with your stupid pixel fetish. I'm not interested.
All arts in my profile were made by me. Visit my Art shop if you wanna check prices.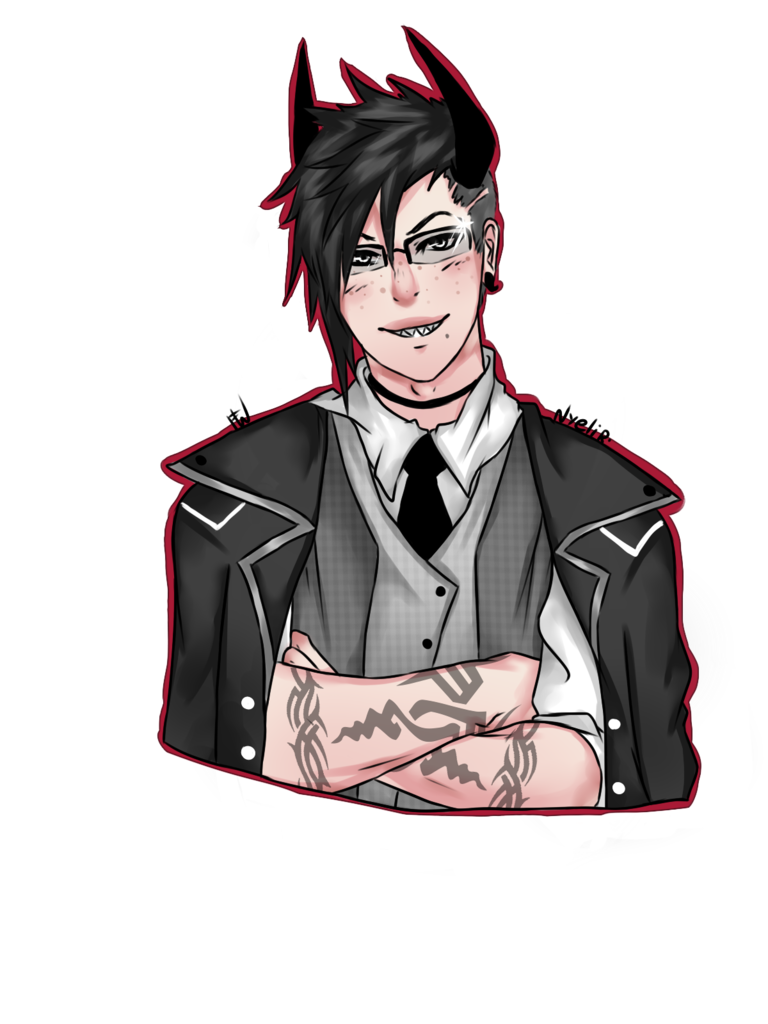 Portuguese text.
" E das impurezas de seus lábios, eu encontrei o meu conforto. Não foram em beijos, não foram em palavras..."