About
I'm Nurgis,
a 21 year old girl from Iceland.
I'm very friendly so don't be afraid to talk to me if you see me around the forums. I'm a big nerd, I play Dungeons & Dragons (tabletop) and WoW, love movies, music and art. I spend most of my time when not working or sleeping; drawing and being here on Gaia, interacting with you guys.
Ohh... and up there was a picture of me but I took it down because I looked like a crazy person.



Links: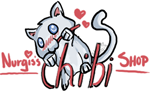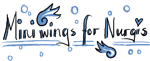 I'm a proud Utopian: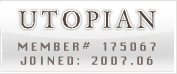 Friends
Viewing 12 of 76 friends
Journal
Nurgis's Spaceplace
Where all my thoughts, weirdness and happiness lives.
Multimedia