About
♥ She's Nomi,
and she tries save the world one smile at a time.
♥ Her loves
include bears, bunnies, tea, coffee, sweets, flowers, the color pink, & all things cute. She logs into Gaia when she can because she values her precious friends and misses the ones who have left Gaia (Eyria, weenie the pooh <3).
♥ Find her
@ one of the following:
No random friend requests; No MP offers in comments.
Profile Song: "Want to Date" by Yoon Shi Yoon
Multimedia
Signature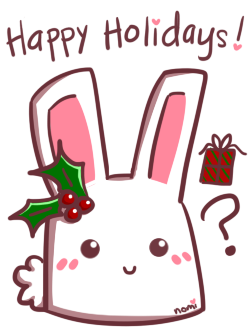 Wishing For...

Bom Bom bunny
Astra-38: Snowy Winter
October Mythrill Light Halo





Omg thank you anon for NomNom!
And thank you anon for Dede! ♥

gifts to be opened on xmas: 8