About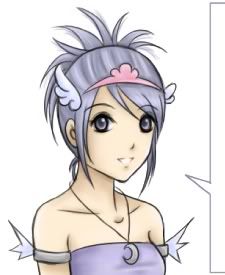 Hi everyone!!!
I'm nocturnal miyu. I have no idea how to describe myself... I guess I'm your typical, average girl. If I could think of more stuff, then I'll put it here... feel free to message me or post comments.



I can't help but join PDQ...


Here's my patch (code and quilt are here):





© theme is created by nocturnal miyu.


DO NOT STEAL!!!
Friends
Viewing 12 of 88 friends
Journal
Bitter Emotions
...my random thoughts... mainly rants, but sometimes I have something good to say...
Multimedia