About
I like the color blue, Game Grumps, NSP, Starbomb, Kingdom Hearts, and Pokemon.
I dislike People who assume, Sports, Ghetto s**t.
I have kik RoxasTheForgotten
Skype as well: josephallenphillips
I live in Jacksonville, Florida
But I was born in Mobile, Alabama
If I added you it's probably cause you seemed interesting,
Or I liked your avatar/profile.
Add me or something.
My face
Friends
Viewing 12 of 486 friends
Journal
Animes I will eventually watch or may have watched.
ANIME
Multimedia
Signature
Any donations are much appreciated <3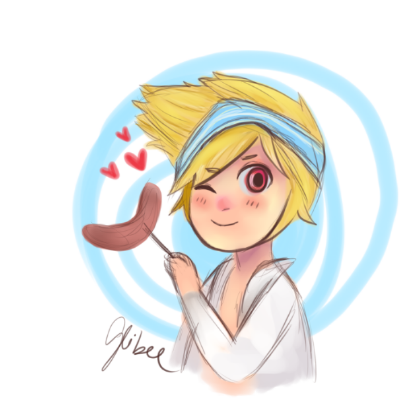 Artist:Glibee (You should make me art.

)