About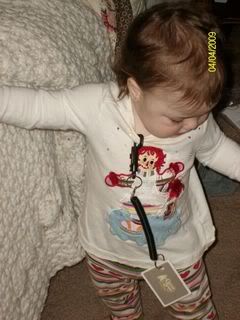 Hi. I'm Niteshade and this is my profile. I'm 24 years old, and I'm a single mom to a wonderful baby girl.


I come on gaia to hang out with my friends and to escape the stress I have to deal with outside of gaia. I have many wonderful friends that I enjoy chatting with online and in real life. I love to roleplay however I tend to do it less often than naught here lately. I would do it more often if I was able to find suitable people to rp with. I just recently lost my main account. It was hacked, and I lost it all. Everything I'd been saving, and everything I'd spent lots of money on. Any donations are appreciated, but I will not beg anything of anyone. Nor will I constantly bug people about it. Anything else you are curious to know, feel free to ask. I love to make friends, and I love to talk.


Friends
Viewing 12 of 36 friends
Signature

My precious little girl.


I'll love you forever, I'll like you for always, as long as I'm living my baby you'll be.
::Current Mood: Migraine.::