About
Hey there Gaians!
First and for most: I AM NOT TAKING THE CREDIT FOR MY PROFILE LAYOUT. I am borrowing it until I find someone who will help me design my profile... Just wanted to get that out there.
I'm GentIe AngeIic Artist, some people know me as Gentle Artist - xo, Nishila or ~GentleArtist from my deviantart. My real name is
Nichelle
. No, it's not a typo, it's with an
"N"
. It's like Michelle, but with an "N". Not 'Nitchell', not 'Nicole', not 'Nicholas'.... Just Nichelle. Some people call me Niki to make things easier...
I am 21 years old, born October 9th, and I'm an artist. I love to do hand drawings, paintings, and slowly, I'm returning to doing my performing arts. I have graduated from college from Fine Art, and may move onto business or animation-illustration. I am also happily taken by
Arakami Reaver
, who has made me the happiest woman alive... Ladies, if you touch him, I will rip your arms off and slap you with your own hands. He's mine. Deal with it.
I love to write, and I do Roleplay (no cybering, ERP) and I am very literate when it comes to my Roleplay.
I work hard, and well, I'm starting up a weight loss plan to help me lose weight so that I can get into acting and modelling again (if it happens, but we can all dream, right?)... And I love to make skits! If you see me around, don't be shy, I love to chat!
If there's anything else you're curious about me, hit me up!
Poem by Arakami Reaver
There was a knight once upon a Time.
He had seen many battles and wars.
He had seen death in the highest form,
Love torn away through many means.
He had closed his heart,
He had it iron clad shut.
He never was going to open it,
He would not suffer that death, that weakness.
Many years later there was a Maiden,
This Maiden was more than fair,
She was the most beautiful seen in all the land.
She had seen this Knight and took an interest.
She went to the Knight and spoke,
But words she said did not affect him at all.
He had shut himself within his armor
And all she wanted was to be let in.
Eventually, his armored shell broke,
He felt weak and vulnerable,
He was scared to suffer the death
But alas, who was there at his side?
None other than the Fair Maiden.
She was there, she protected him from this Death,
What he thought to be true weakness
Truly became his ultimate strength.
Art Made for Me: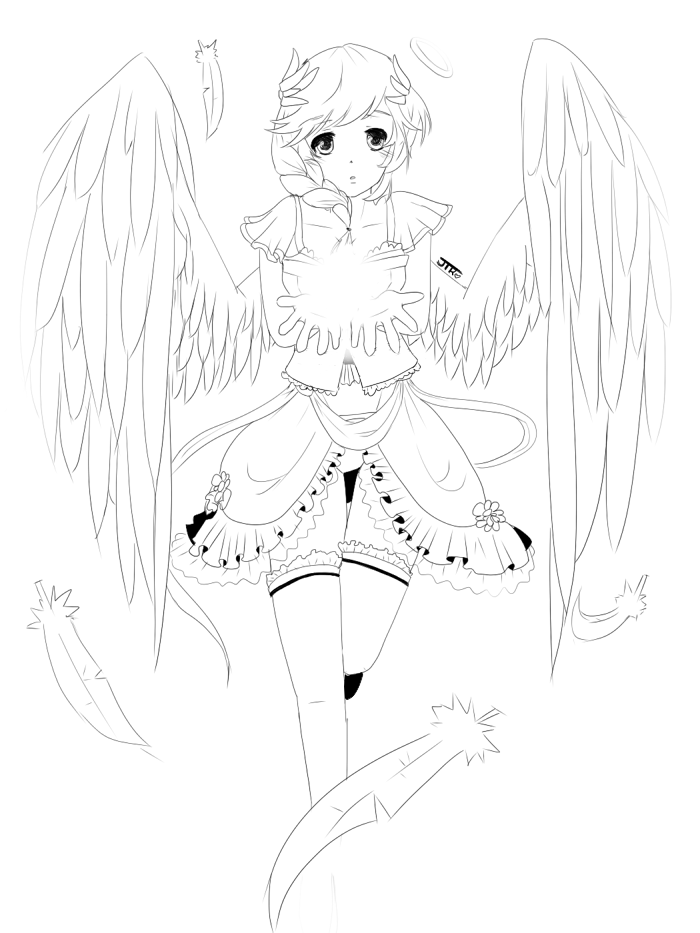 Thank you Arakami for buying this for me. <33
Coming soon!
Friends
Viewing 12 of 64 friends
Journal
Gentle Artist - xo Secrets
Basically a journal on avatars that I wish to have, or ideas that I will put up for Role-Play, my characters that I have, makeup and creative designs... As well as well, all my creative plots! If I ask for tips, please give me some! <3
Multimedia