About
I am everything you have come to expect from somebody on the internet often.
I like books, movies, video games, manga, cosplay, Rennaisance Faires, long walks on the beach, etc.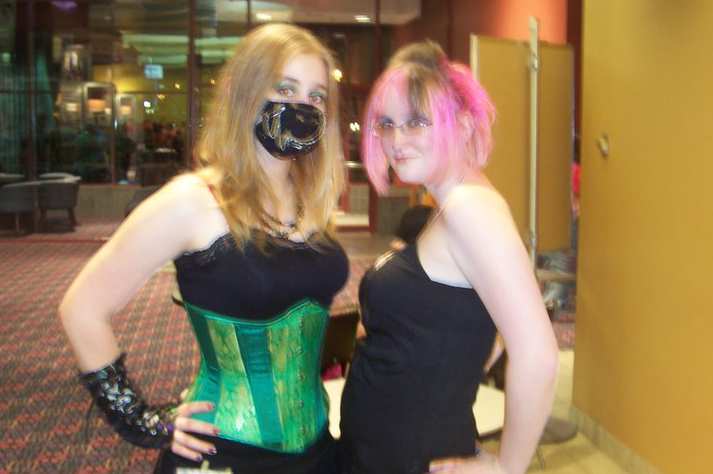 I am worth: 10,281,801 Gold
Estimated with known marketplace values on 03 May 2011
(Including current gold amount)
Exclusions: , All game items, Items in storage, Items in your house
My
Quest thread
.
My
Guild
.
Booo.
I love you if you also love Ski.
Friends
Viewing 12 of 92 friends
Journal
Hmm
I have no idea what to put here....o.O
Multimedia
Signature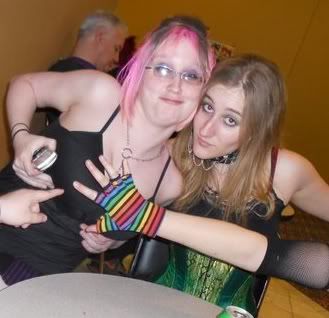 Myself and my hetero life mate. And a hand.

Twitta