About
Basic Crap for people.
Name: Cass-Chan
Muses: Michael Morningstar - Angel Sanctuary, Setsuna Mudou -Angel Sanctuary, Sebastian Michaelis - Kuroshitsuji, Rip Van Winkel -Hellsing, Soul and Death The Kid - Soul Eater, Boota - Gurren Laganna, Gilbert Nightray - Pandora Hearts, Heero Yuy - Gundamwing (More to come soon)
Blood Type: B
Ethnicity: Asian
Sex: Male
Age: 24
Height: 5'3"
Hair: Black
Eyes: Grey
Location: In the lower parts of Johnny's house. . .
Gaia Life: Mate with Mewokun, Friends with Eagle, Much more
Fan boys: 20
Fan girls:23
Stalkers: 40
Pic's of Me.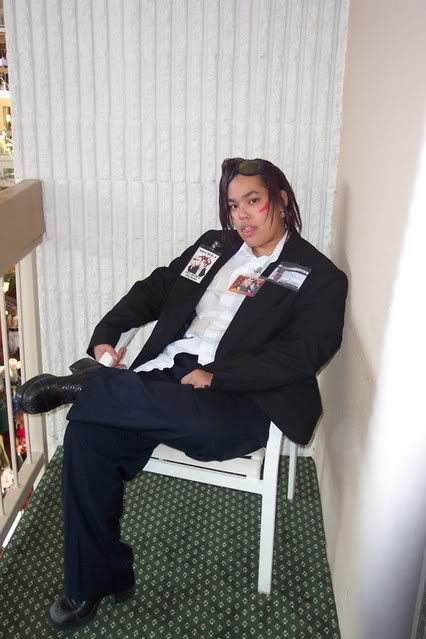 I

BJD's AKA Dollifes
My BJD Doll
My BJD Nickolai
My Shared BJD Elizabeth
All my BJD's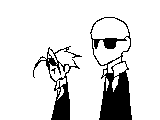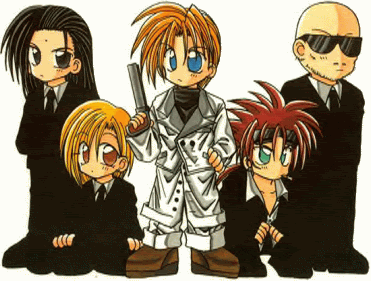 I'm a Reno fan~! XD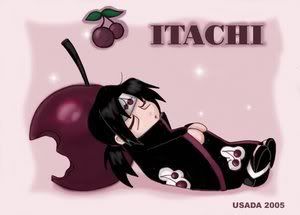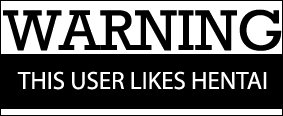 Friends
Viewing 12 of 94 friends
Multimedia
Signature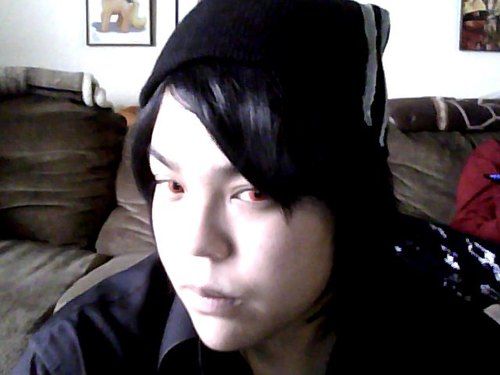 This is Me. . .
Avi Cosplay - Black Japan - Axis Powers Hetalia