About
My name is..Nickk.
If you feel as if our worlds collided for a reason,
drop me a line.
I'll drop one back.
Before you know it lines will be piercing cars..
destroying houses..
people may die.
Is that something you could live with?
I thought you might say that.
That's why I already counteracted your future think.
You think too much.
Don't face palm(desk).
Or smile.
See what you've done there?
You made a fool of yourself because of your sudden reaction.
Yes everyone is looking at you now, I know.
It's okay though..
I have a plan.
Stand up and slo mo walk out the door.
Pretend your going to the bathroom.
Or just pull your phone out and look at the background
as you walk away.
That always works right?
Well until that one guy calls you.
Man your face was red.
~
I love avatar drawings.. Draw me please?
Gaia Community (Original)
iYumiko made this one for me..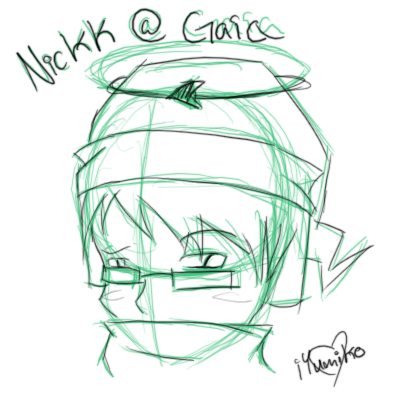 This one was from ameshinju.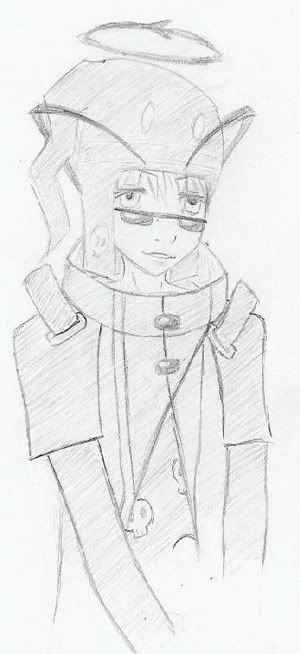 Friends
Viewing 5 of 5 friends