About
Guten Tage, Yiasou, Konichiwa and G'day.
'03 CBer and loving it!
Twenty Five.
Job: Disability Support Officer.
Country: Australia.
Religion: I am God.
Ethnicity: Scottish, Irish, British, Australian and Cypriot.
I am Multi-Lingual.
I swear like a sailor.
Taken by iceymatty
This is Me.
I'm ALWAYS keen for free art, no matter when it is, so please, don't hesitate.
I like trains.
Sex is never a questionable thing, do what is natural and feels amazing! Mwahahahaha.
I love you guys, never forget that.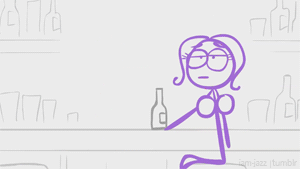 Journal
My Face
Multimedia
Signature
26, Australian, God.
My Face.