About

Not online much here lately, I find myself more busy than not.
Or I'm just playing Flight Rising. ;D
I'm such a nerd, my username is Vulpen over there if you want to look me up.

Welcome to my cozy little profile!

A bit about me,

-I am 21 yo.

-I am a pretty antisocial person, but super opinionated, believe me - the quietest people have the loudest thoughts.

-I do try to be a considerate and respectful person, despite my sarcasm, I am a nice person if treated nicely. :B Lately I find a lot of people testing my patience though. There really are a lot of morons out and about in the world.

-Currently going to college majoring in

Computer Science

Communication Design.

Graduated

!! 5.10.13 ;D ANNND now going back for a Web Design degree.

-I love to paint when the mood strikes, as well as design things, logos/layouts/websites etc. But who ******** doesn't on this website. Everyone and their mom is an artist up in here.

-I like to learn languages, though I have a hard time memorizing it all. Currently studying Russian. Здравствуйте! Как ваши дела? Спасибо, хорошо. Хорошего дня!

-I love my animals. I'm the proud owner of an ole' doggie, an adorable sugar glider, and the cutest little Siamese kitty there ever was.

-Well, anyone whose ever owned a Siamese should know they're psycho insane ninja cats. This here is the face of a bird murderer and snake hunter extraordinaire. But I love him anyway. <3

-I am an avid gamer. I will crush anyone on N64's Smash Bros. c:<

-I also play World of Warcraft pretty religiously, it's a bit ridiculous sometimes.

Shammy

Monk healz ftw! I spend most of my time PVPing. Currently stationed on Sargeras as Valokiloren. Only person on the game with that username. ;P

-Want to get to know me? Simply send a pm, no seriously send a ******** pm first or I won't accept your random weirdo friend request. Preferably a literate pm or I'll probably ignore you any way.

-Also I do enjoy vending in my spare time, I suck at it, but it's a nice relaxing-ish way for me to acquire things. Since acquiring things in real life costs real money which I really don't have much of as a college student. :0 Good stuff yo.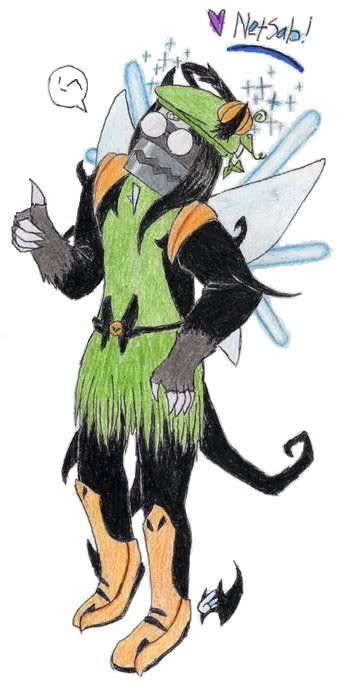 Avi art by Autobot <3

A.Bot is an epic friend and is like the only reason I'm still on this site, well, that and pixels.
Friends
Viewing 12 of 38 friends
Journal
Art and Avis and More
Signature