Siggy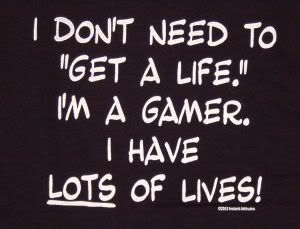 You want to donate tickets to Nessie.
Me, Myself, and I
Hmmm about me...

Name: Nestle and that is all you need to know

Age: Wouldn't you like to know?

Things I like: Glowsticks, girls, guys, coca-cola, cooking, raving, and most recently....glowing clothes pins.


Things I hate: Not a whole lot, pepsi, things that aren't rave like, that verizon b*****d, stringy chicken, your mom.