Nerril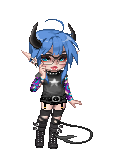 Registered: 11/27/2005
Gender: Female
Birthday: 10/22/1991
Wish List
About

AGE: 22
HEIGHT: 5'0
EYES: BLUE
HAIR: RED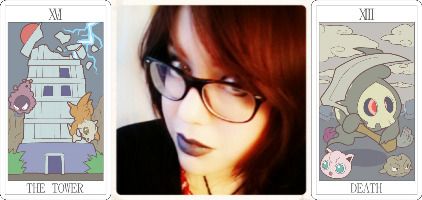 LIKES:
TEA, ANIME, MANGA, VIDEO GAMES, COMICS, MIYAZAKI FILMS, DRAWING, POKEMON, STEAMPUNK, SOYMILK, SUSHI, COFFEE ICE CREAM, CORRECT GRAMMAR / SPELLING, THE LITTLE MERMAID, CTHULHU, AVI ART, SUPERHEROES,

FAVORITE SHOWS: DOCTOR WHO (FOR THE LOVE OF GOD), LOST, FIREFLY, RED DWARF, NARUTO, SOUL EATER.

(WARNING, IS A SHIPPER.) THERE YOU HAD YOUR WARNING.




DISLIKES: EGGS, SUDDEN LOUD NOISES, SNOW WHITE, AND WHEN HER COMPUTER IS BEING GAAAAAAAAAAAAY.