My username means "Nephilim" in Japanese.
Call me Ruru, Ru or any variation of that, I don't mind~♪
I'm gender-blind, and I don't mind being called he or she.
03/03/14~ Engaged to the love of my life, so don't bother.
Please don't take my silence as ignorance, if I don't say
anything past a greeting its because I'm shy or don't know what to say.
But I'm a two sided coin, sometimes I'm very confident and able to talk about anything and everything, during that time:
Don't take me seriously unless I say I'm serious.
Add comment!
View comments!
Arts~♫
By Majo~♥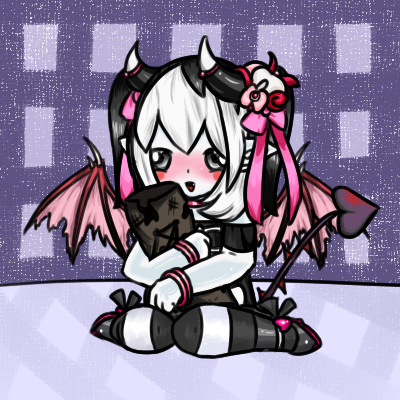 By Fufu~♥
By Shadow~♥
By Amaya~♥ Tags: #YOLO #SWAG #HORNS #DEMON #ANGEL
#JAPAN #LOVE #JUSTINBIEBER #NIALL #NEPHILIM
#HAIR #ELF #FOLLOW4FOLLOW #YAOI #SEME
#UKE #FUTANARI #FUTA #DICKLE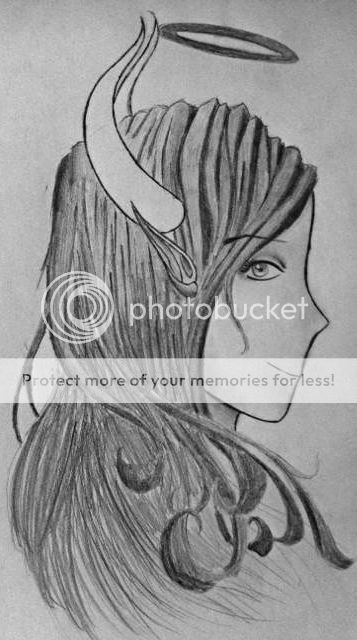 By Nai~♥
By Fevure~♥
By the awesome Tygren

From Fufu
By Garry

From Tygren
From Tygren

By Tygren

By Tygren

By Sora-Silver
By Fufu~
By Ren~

From Sayo~

I believe it was Gordon Ramsey who once sang,
"Oh, my bacon, my idiot, I've hungered for your user a long, offensive time."
Or maybe I should quote your favorite rapper, poopy , who said
"choking ain't easy, but it's necessary, and I'm chasing plants like Tom chases Jerry."


Thanks for visiting me - Nephilim~♥