Profile forever half done because I'm lazy.
Welcome visitor, read if you want.
Goes by Ruko, Ruru, Ru, Nepi, etc. Some know my real name,
don't
use it.
My heart belongs to someone so don't get any ideas.
I'm a pegacorn b*tches. ♥
Has a massive sweet tooth and a love for animals.
I am less forgiving and crueller, I grew thorns to protect my flowers.
To those who stepped on my flowers: If I don't sting you, karma will eventually and it will be delicious.~♫
I love you guys. ~ ♥

Mama Fluffsy (Faye), Papi Mitsu, Mama Ducky (Amanda).
The awesome Ren, my fgt nephew Tobigachi, and my real life bestie/sister Alicia.
Aunties: Majo and Nini. Uncles: Matthias, Slarty and Rallyhorn.
My sisters: Jill, Salem, Sayo and Suzume. My brothers: Kranel, and Vault.
and the one who has my heart.
You all bring me such happiness and I'm forever lucky and grateful to have met you.
Have a great day and thanks for reading. - Nephilim
Avi art by others~♫
By Majo~♥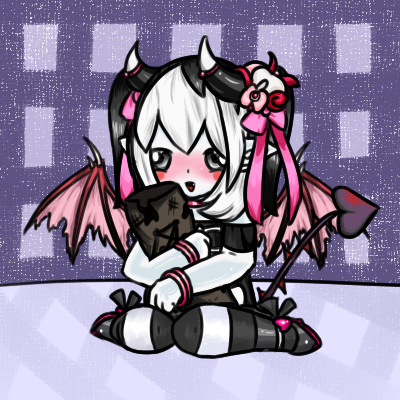 By Fufu~♥
By Shadow~♥
By Amaya~♥ Tags: #YOLO #SWAG #HORNS #DEMON #ANGEL
#JAPAN #LOVE #JUSTINBIEBER #NIALL #NEPHILIM
#HAIR #ELF #FOLLOW4FOLLOW #DICKLE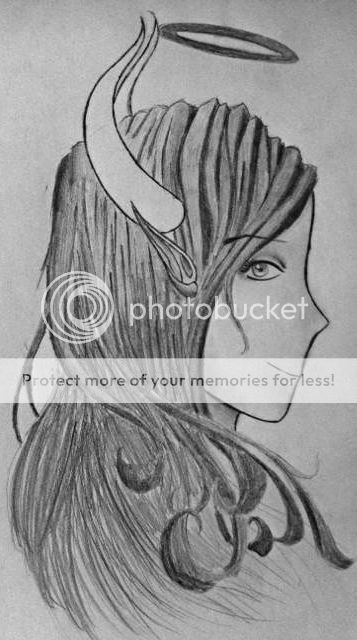 By Fevure~♥
By the awesome Ren~♥

From Fufu~♥
By Garry~♥

From Ren~♥
From Ren~♥

By Ren~♥

By Ren~♥

By Sora-Silver~♥
By Fufu~♥
By Ren~♥

From Sayo~♥