About
One of the pic my friend drew pretty good for a 12 year old, you like? Lookie!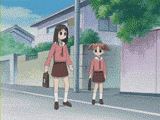 One of the pics my friend drew the Azumanga Daioh one I showed my brothers friend he said pretty good for a 12 year old.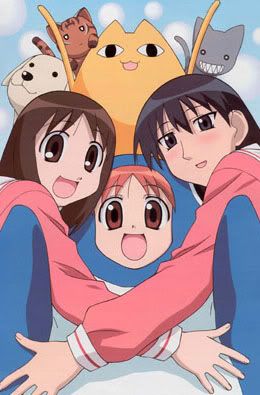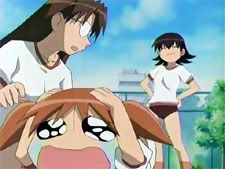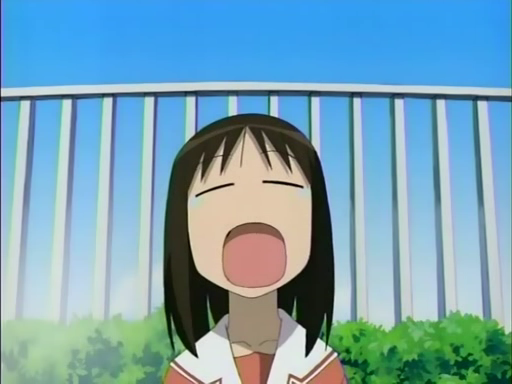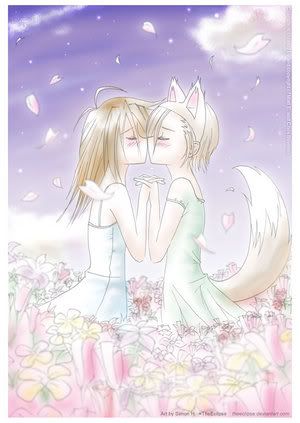 This is my brothers picture.
This is my brothers picture too isn't it cute?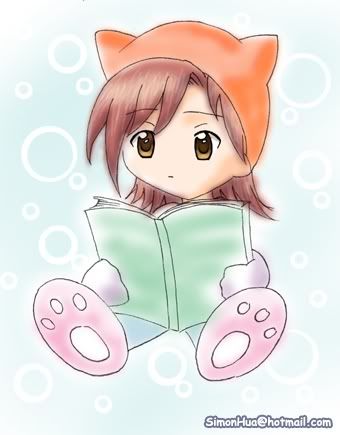 My funny avatar weird. Look my other dream avatar!
[img]http://petimage.bunnyherolabs.com/adopt/petimage/bWM9aGFtc3Rlci5zd2YmY2xyPTB4YWI4MjI5JmNuPWhhbXRhcm8mYW49Y2luZHk=.png[/imge_uid]
</script></td></tr><tr><td align="center"><small><a href="http://bunnyherolabs.com/adopt/">adopt your own virtual pet!</a></small></td></tr></table>
<!-- END bunnyhero labs pet code -->
<table border="0" cellpadding="0" cellspacing="0" width="
How could a cute thing like this kill people?!


My Pets:

Journal
cindy's journal
a smart kid
i like animals i'm 10 and i only have a crush on a boy if there cute so add me everybody i'm cute and kind of spoiled and annoying but don't mind that . every body add me .ONLY GOOD PEOPLE ALOUD DON"T STALK ME PEOPLE no stalkers aloud.
Multimedia