About
Team:

Loki. Forever and ever and ever, forever; Tyrael, and Inarius.
SCREW YOU, EDWARD CULLEN AND JACOB BLACK!
I ship:

Inarius and Lilith. Loki and Sigyn. Thor and Jarnsaxa. Priest Seto and Kisara.
I desire:

avatar art.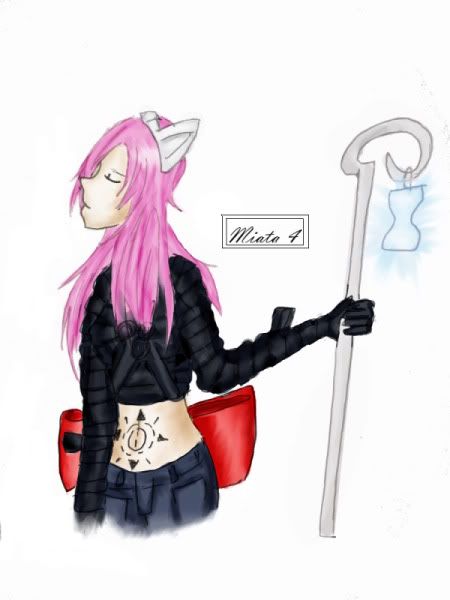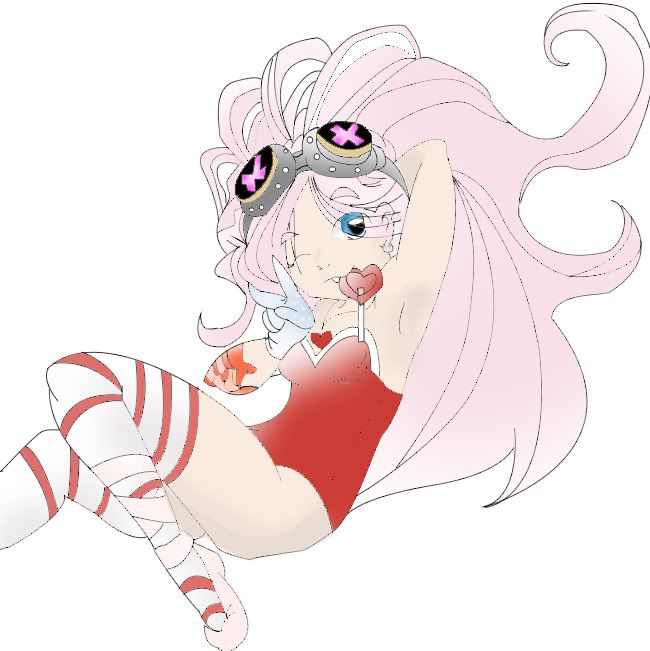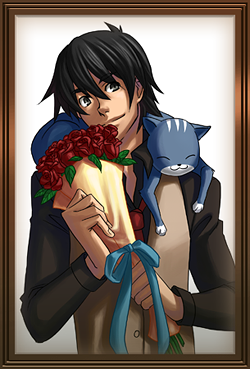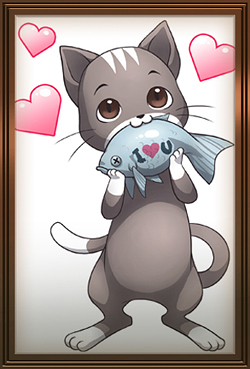 Friends
Viewing 12 of 49 friends
Journal
Lies, Lies, and More Lies
The dangerous territory of emotional stuff.
Multimedia