About
Hello,
Normally, I'm just a quiet guy, but when surrounded by friends I'm reinvigorated as an upbeat person with interest in many things.
You can usually find me at GB leading or assisting in smob crews to grab that gold

from those pixel pests

I am quite curious about different styles of anime art from traditional to 3-D

My drawing skills since high school are rusty. Trying to sharpen again this summer.
Recent sketch of my own avi. Hasn't drawn in such a LONG TIME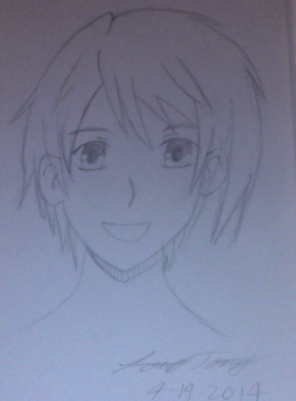 An art style I would love to master is this.
I believe that's it for now, I don't want to go on and on about myself.
Let's explore Gaia and zOmg till it goes kingdom come.

--CURSE U CENTERING, messed up my entire current profile < n < --
Here's a recent Xmas art I want to show to al
l of my friends. Thank you Amaya and Wicked for all your hard work and fulfilling a man's Xmas art dream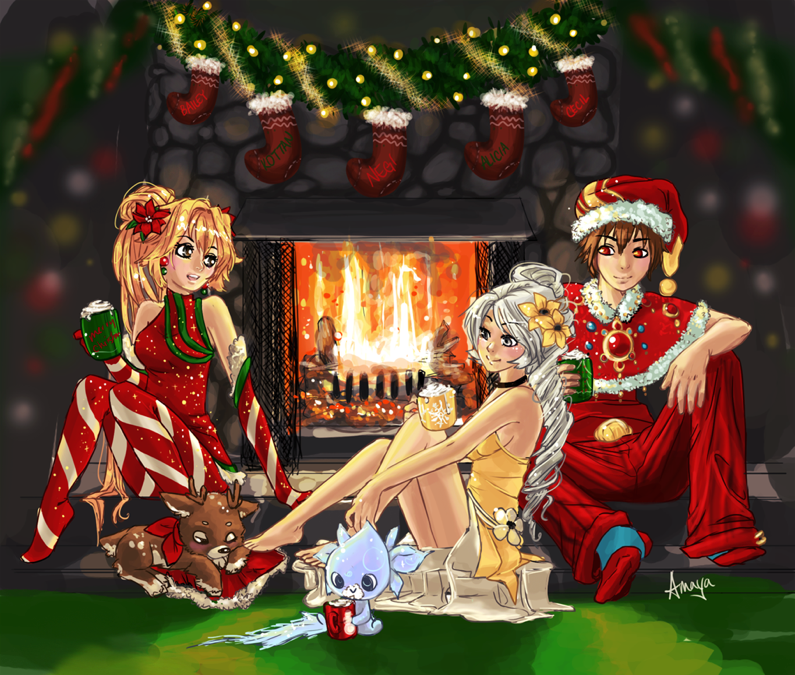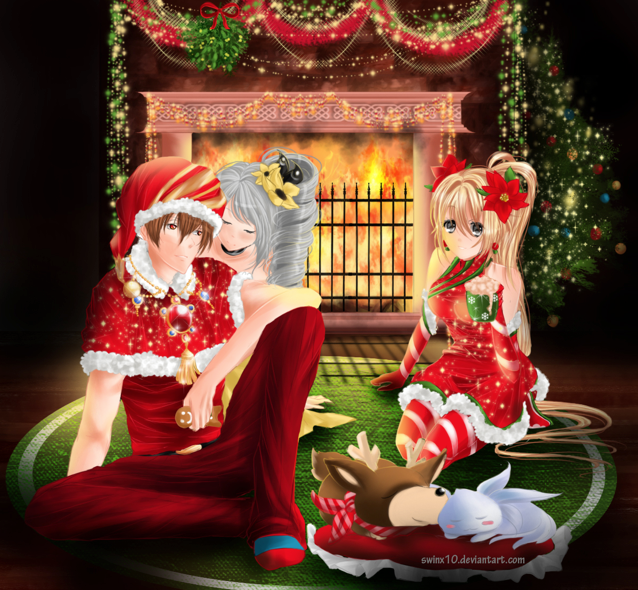 THANK YOU simply PURE for making a NEW YEAR ART DREAM come true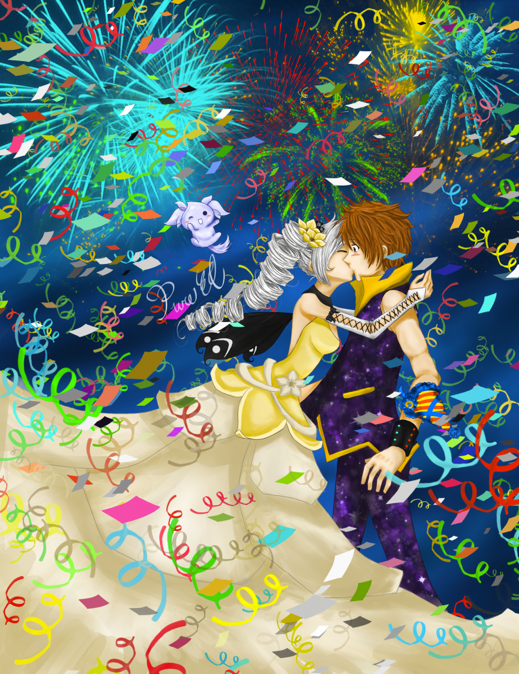 Friends
Viewing 12 of 84 friends
Signature
Group Xmas art by Amaya.


Want to see it bigger? check out my profile spoilers