About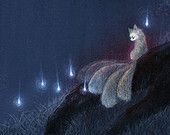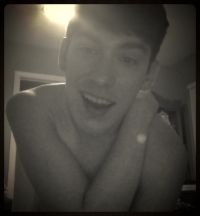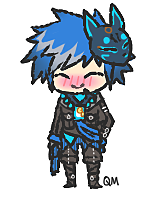 Brad/24/Single/Missouri



Hello there

Let me enchant you



On here I like to go by Baku. I treat Gaia as if it's an escape from reality: a place to be myself without the conformist values of society restricting my expression.


I tend to be lost in my own head, love to observe my surroundings before doing something, and think in very abstract ways. Kind of explains my degree in Psychology & minor in Music.


You can find me in Towns, CB/LD, ⒷoyⓈignⓈeductions (≧0≦)., & Dream Fusion Quest Thread



I make alluring

fan-signs and GIFs from this thread ⒷoyⓈignⓈeductions (≧0≦).


If you want to know more, message or comment me.


Always seeking signs by sexy men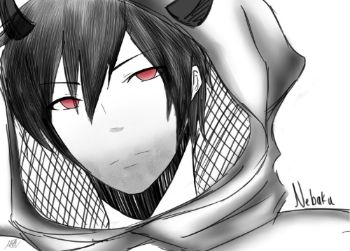 Thank you ii_Weirdo_o



Support the Shadows




Friends
Viewing 12 of 391 friends
Journal
The Life and Times of Bakura* The Evil One
My Days
I will write whatever comes to thought.
Multimedia