About


You can call me Bear since it's primary nickname.
I've been on Gaia for several years.
Incredibly open person and easy to talk to.
I'm not limited in what i like.
At my core I'm a gamer.
I love making friends and hold friendship highly.


Signature
I have my tip notifier turned off.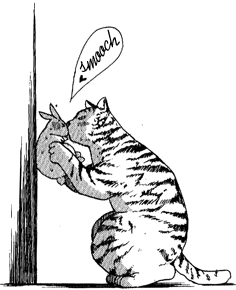 Quest Thread.✚ DeviantART. ✚Art Request.