Signature
http://www.profileplaylist.net/mc/mp3player-othersite.swf?config=http://www.profileplaylist.net/mc/config/config_black.xml&mywidth=195&myheight=190&playlist_url=http://www.profileplaylist.net/loadplaylist.php?playlist=20186813
About
i like selena gomez, miley cyrus, demi lovato,jordin sparks and tiffany evans.
my name is lola am nice but some times mean i like to sing and dance i hope to be a celebirty one day i might even hve my one record album. i am kinda shy near new people i meet i like singing though the best voice eva.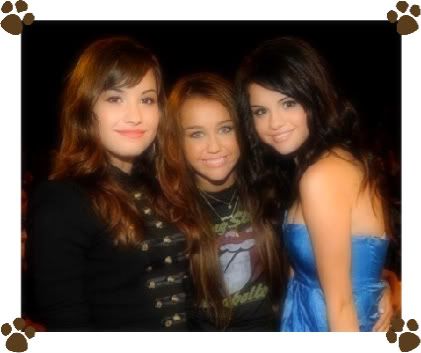 i love hip i like pussycat dolls
if ur playa hatin then i ll beat you up if your mean
i like all types of songs espally mia i a m a good singer i want to be a celiberity i love music i just dance if you flick me i'll flick you back meanies
and my friend are soooooooooooo funny i like saying we're the cool gals
graders lol nut see mean and nice losers i am that too
Item List:
Steel-plated Ninja Band
Hermes\' Moon
Hermes\' Moon
Grunny
Gwee the Dragon
Grace of Aphrodite
MoMo the Monkey
Mochi the Puppy
Benny the Puppy
CoCo Kitty Plushie
KiKi Kitty Plushie
Aqua Lace-up Cork Sandals
Elemental Wings
Aquatica
Elemental Hair
Angelic Camisole
i love the song unoffcial girl cassie this 4
me
for real
Item List:
Mythic Hair
Enchanted Book
The Lusty Scoundrel
Elemental Wings
Elemental Wings
Steel-plated Ninja Band
Hermes\' Moon
Fausto\'s Bottle 7th gen.
Fausto\'s Bottle 9th gen.
Enchanted Book 7th Gen.
Enchanted Book
Elegant Veil
Oculus Magica
KiKi Kitty Plushie
CoCo Kitty Plushie
Oculus Mythica
Devil Imp Plushie
Brown Bun-Bun Plushie
Broken Heart Mood Bubble
Blue Sweetheart Teddy
Benny the Puppy
Aquatica
Angelic Scarf
... Mood Bubble
Angel Imp Plushie
Blue Flame Shoes
Periwinkle Butterfly Terrycloth Tube-Top
Dark Star
Lex\'s Blue Gloves

Total Value: 9,360 Gold
[Item Information]
Item List:
Speed Racer Side Decal
UFO Mass Driver
Hot Rod Exhaust
UFO Lid Ozone Blue
UFO Antennae
UFO Power Shield
UFO Liquid Teal