About
My Name is Nariko Phoebe yamamoto
Im 18 years old
I love people and i have to say thats my weakness. I help to much, care too much. When you hope that you would find someone that would return the good deeds you gave. They dont. Im going to be honest ive been used.
But any whoo. Im just the type of person that would be there for you. You need someone to talk to ill be there. When your down and noone will listen you can always turn to me.
Look not for beauty
Nor whiteness of skin
But look for the heart
That is loyal within
For beauty may fade
And white skin grow old
But the heart that is loyal
Will never grow cold
- Marie Davis -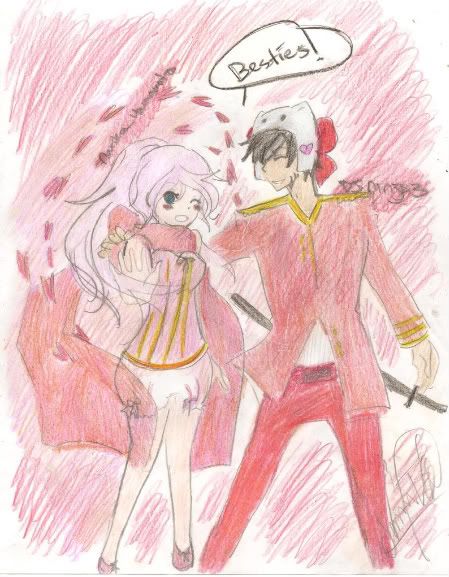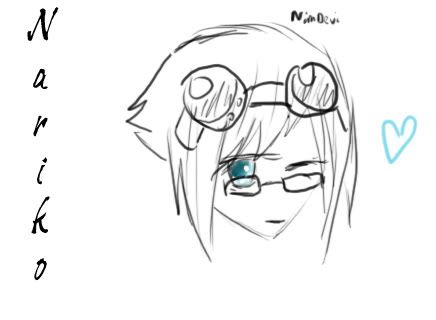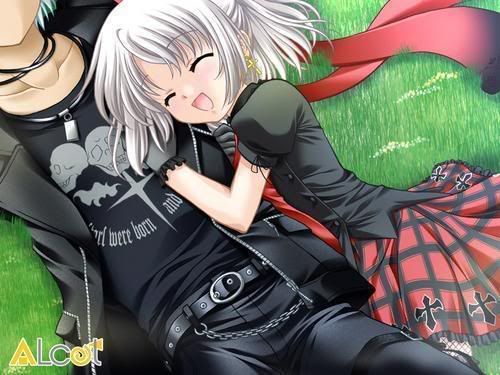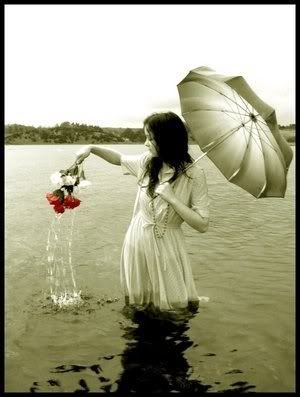 "The hardest thing to do is watch the one you love, love someone else"
Some of the greater things in life are unseen thats why you close your eyes when you kiss, cry, or dream...
If you love me, let me know. If not, please gently let me go.
If you love something, let it go. If it comes back to you, its yours forever. If it dosent, then it was never meant to be.
My gentlewomen rogue
Total Value: 1,084,101 Gold
[Item Information]
Item List:
Monocle
Dashing Gentleman Silver And Black Cane
Actaeon\'s Blessing
Black Champagne Festive Top Hat
Masquerade 9th Gen.
Silver Sonata
Silent Night
Giacamo\'s Charm
My weird looking gentleman
Total Value: 3,194,403 Gold
[Item Information]
Item List:
The Case of Pietro 3rd Gen.
The Case of Pietro 3rd Gen.
Hidden Ace 4th Gen.
Hidden Ace
Dappy Dandy
Dappy Dandy
Friends
Viewing 2 of 2 friends

Multimedia
Signature
Practice random kindness ^_^