Nariana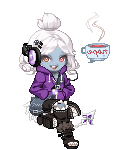 About
+ I'm a busy college student.... orz
+ I'm 6'1".
+ My favorite color is
yellow
.
+ Some of my favorite foods are sweet potatoes, chocolate, and tuna.
+ I like writing a little poetry sometimes, mainly haikus and rhyms in iambic pentameter. (I bet you don't even know what that is.)
+ I enjoy reading and drawing during my spare time. Books are an obsession. Lately romance, mythical adventures, and such. And of course, manga!
+ I'm a
Christian
! I love God!
+ Tuxedo Mask was my first love. *u*
+ I enjoy roleplaying, but I completely fall off the radar once school starts. (So sorry. u.u)
+ I've been on Gaia for over a decade as of 12/21/15.... Omg, my life.
To make it simple, here are the animes/mangas I like:
Sailor Moon
Sailor Moon Crystal
Cardcaptor Sakura
Tokyo Mew Mew
Shugo Chara!
Fruits Basket
Vampire Knight
Tales of the Abyss
Bleach
Code Geass: Lelouch of the Rebellion
Avatar the Last Airbender (D< It might as well be anime. Best show ever.)
Legend of Korra (D< It might as well be anime.)
Fall In Love Like a Comic
Otomen
Ghastly Prince Enma's Burning Up!
Mirai Nikki (This show was just... oh my gosh. Didn't see that coming! o.o )
Attack on Titan/Shingeki no Kyojin
From Me to You/Kimi ni Todoke
Say I Love You
Chance Pop Session
Senki Zesshou Symphogear
Neon Genesis Evangelion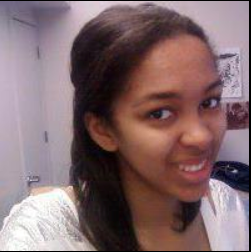 That's about it! Feel free to scroll through art and shameless plugs for things around Gaia that I participate in.

The Kuro Gang Black Ops. Like to RP? Willing to work on the dark side of Durem?Tell them who sent you~

Also, check out my signature for
Gaia Spirit Week - After Party
, where the party never stops!
by
rogue blood angel
My OC Sailor Senshi, Sailor Anemos, made by
I_RavenPandorah_I
Link to her shop is
here!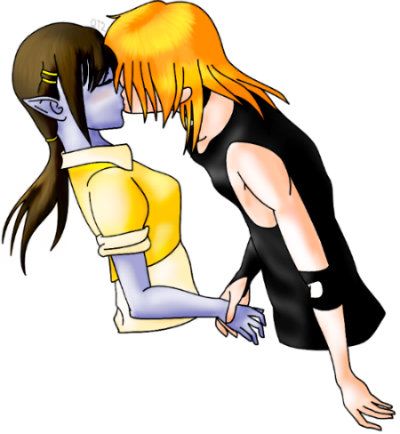 me and
Amazing Q

Thanks for the Poke banner and pixels art,
Paul-19
!
Dr. Singh and me~
by
Michalkasshadow
[/b][/size][/color]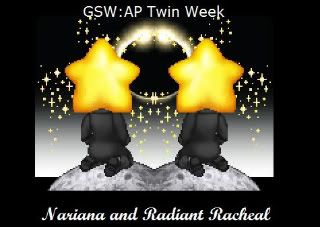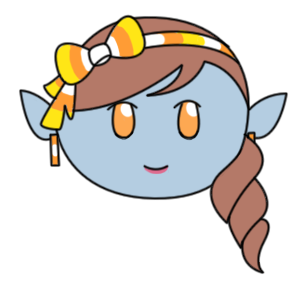 GSW AP: Cute Week
by
Wavy Blue
7/26/10 - I am popular!! ;D Isn't this glitch awesome?
http://www.gundamvader.net/files/sakura_and_li_in_love.jpg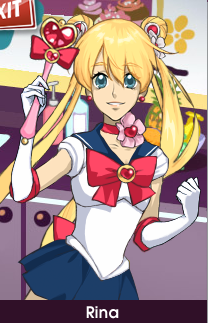 This is why I still cling onto hope for Gaia.
"Darien/Tuxedo Mask/Endymion- A pimp by any name still holds a cane."
Friends
Viewing 12 of 79 friends
Multimedia