About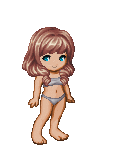 N a n e e - N o o n a

I began Gaia in 2008 and abandoned this account on January 21, 2011. I basically used this account to goof off with friends and run art shops during the last year of maintaining it.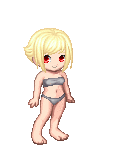 Eonni
Technically, my third GaiaOnline account since my current one (Nansensical) is my second account. Eonni was created to mainly cultivate my short-lived zOMG obsession. It was soon discarded after a few months.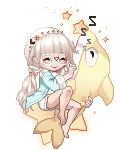 Nansensical

Originally, this current account was created to solely run art shops and submit entries into art contests (I had this one since Jan 19, 2009). I abandoned this one for a while, until I revived it. Now I am slowly trying to achieve my dream of becoming a fashionable, magical shoujo, on the Internet. I rarely come here that often, but you may still contact me; PM me if you would like to purchase avatar art from me.