About
Hi! I'm Nanase Okawa! I guess I'll take this time to introduce
myself.
Age:16
Favorite Anime: Inuyasha, Wolf's Rain, FMA, Full metal panic, DNAngel, Getbackers, GTO, Naruto, Loveless, Ghost in the Shell, Gravitation, and...... (well you don't want me to list them all. believe me...) (and don't get me started on manga!)
Favorite Food: Chicken, Ramen, Gumbo, Jambalia, Fried Chicken, French-fries, Tacos, Fruit, Cake, Cookies, Pepsi, and well.. and a bunch of other stuff.
Hobbies: Reading, Writing, Doodling, Playing on the computer, Anime, Manga, Watching television, Yaoi addict.
You Can Normally Catch Me Doing: Eating Chocolate or Sleeping, or on the Computer, or watching anime (or on the computer watching anime)
Well that's just a little taste of Nanase Okawa. Hope you had fun reading about me. I'll see you all around Gaia so until then, later!
Nanase O.
I like to sync my profile pics and lyrics to the song, so follow along

-----------------------------------------------------------------------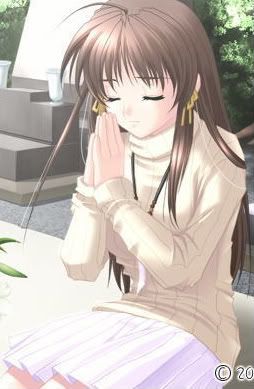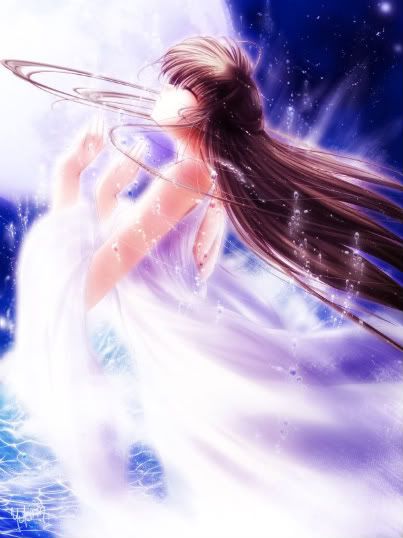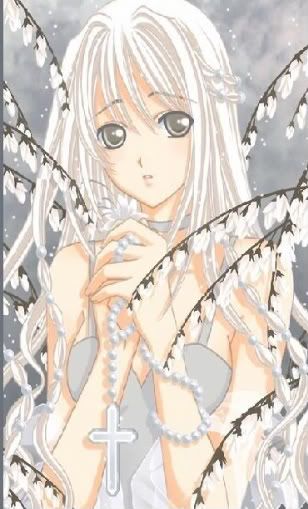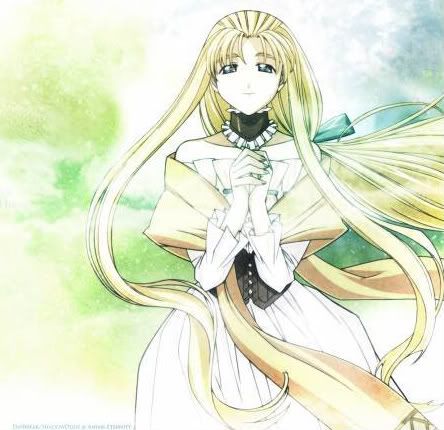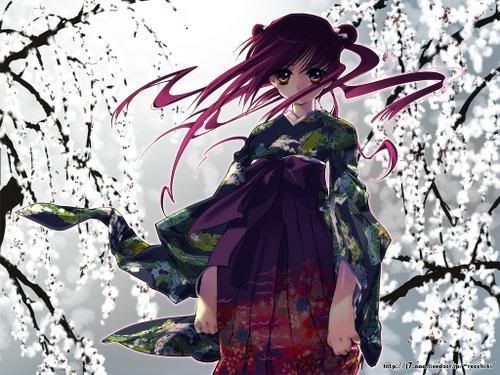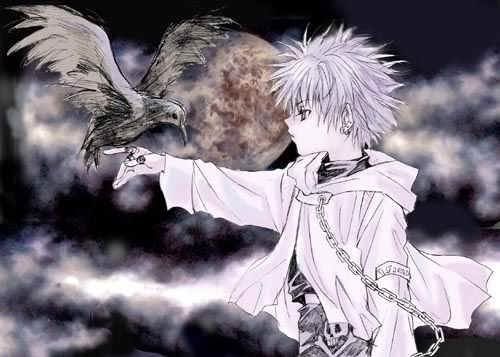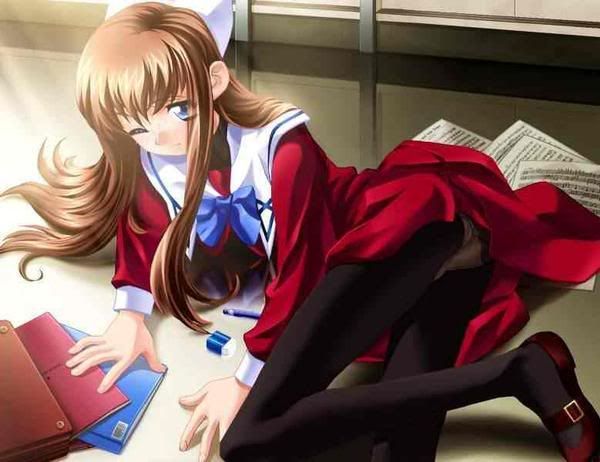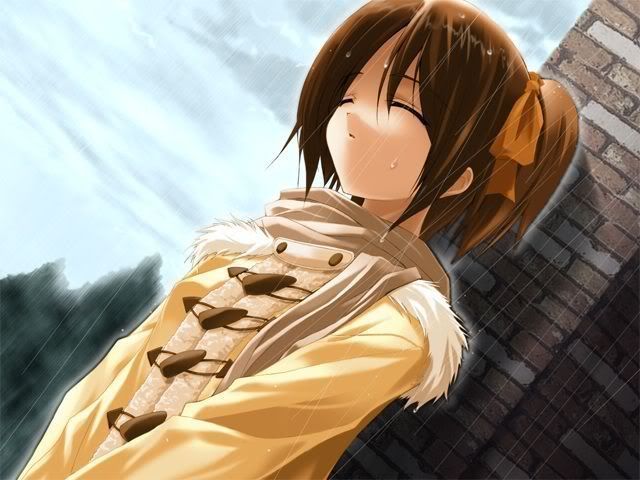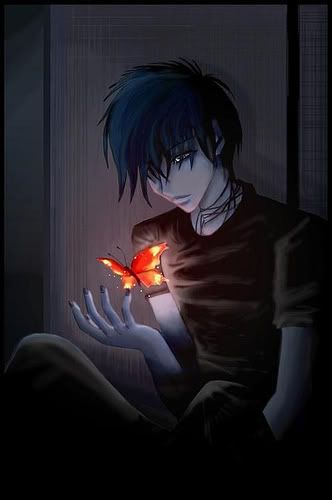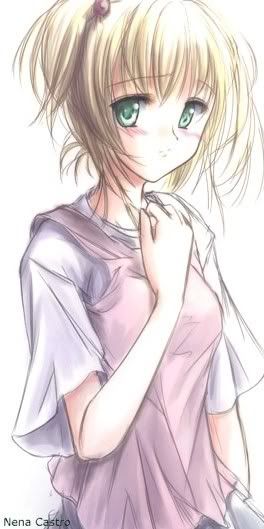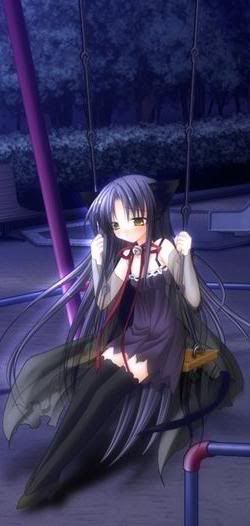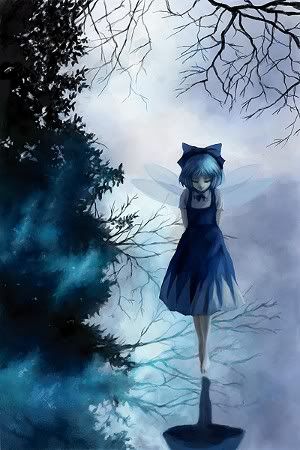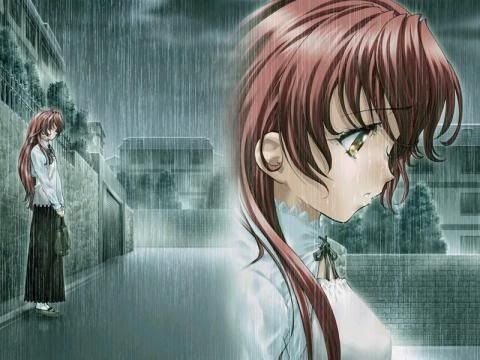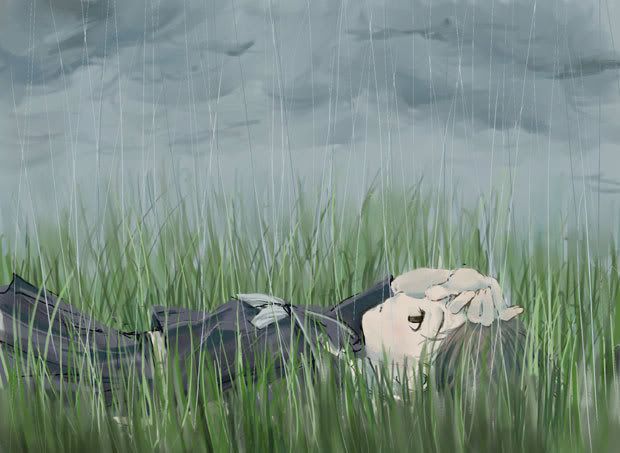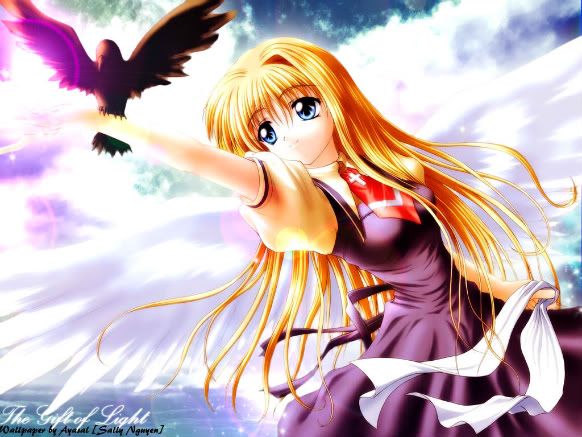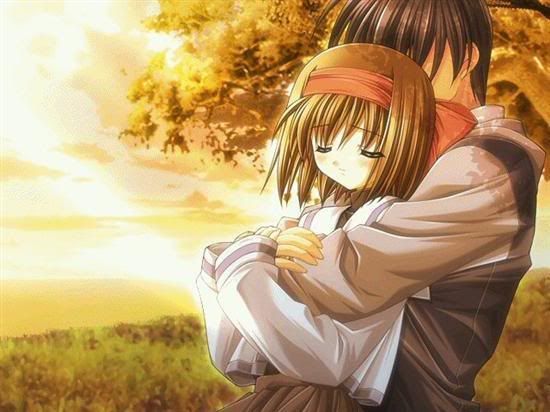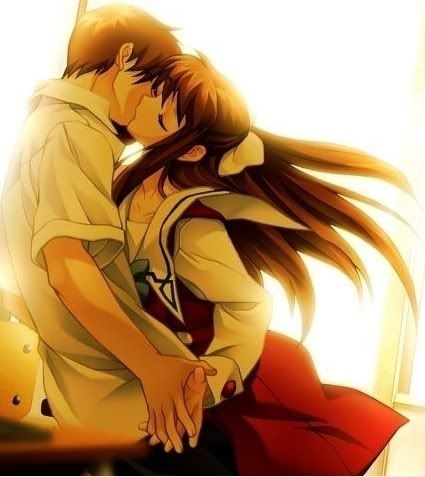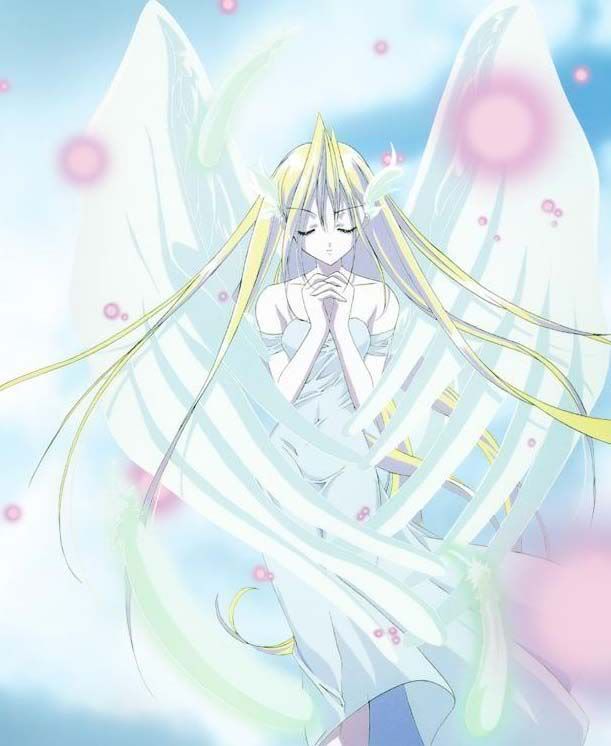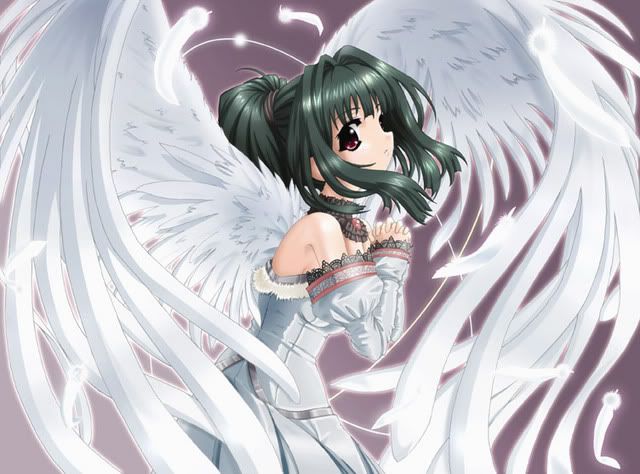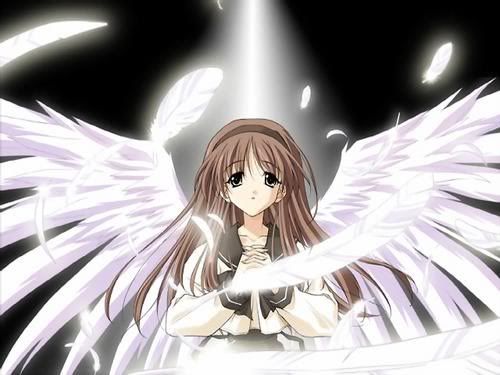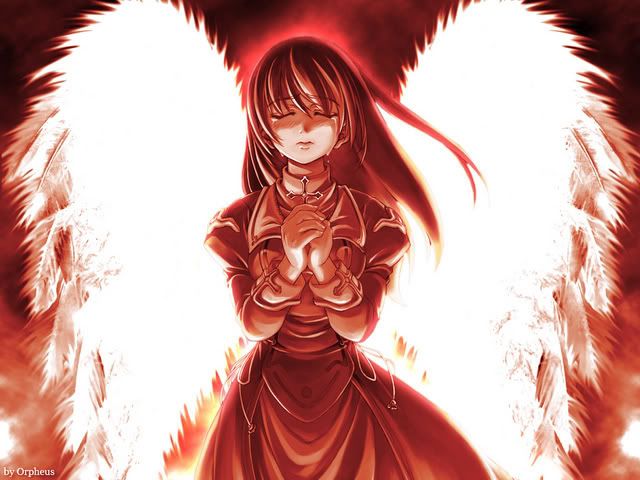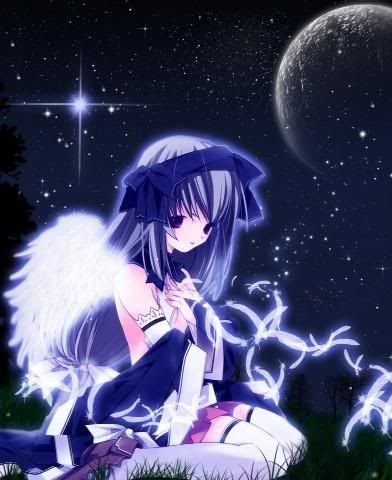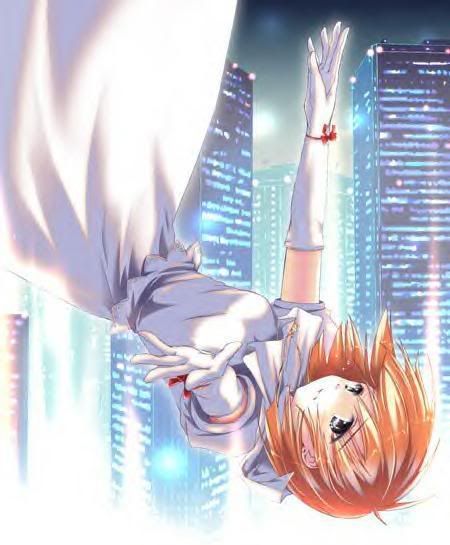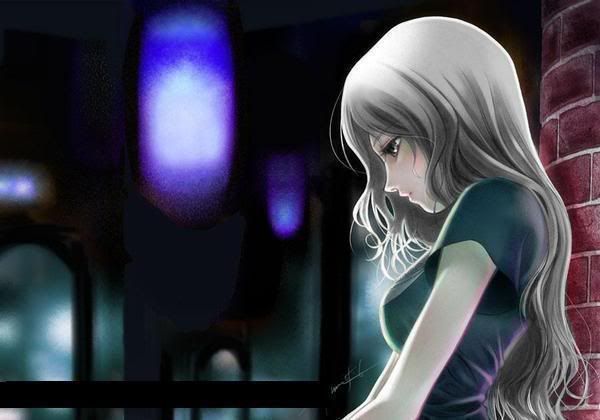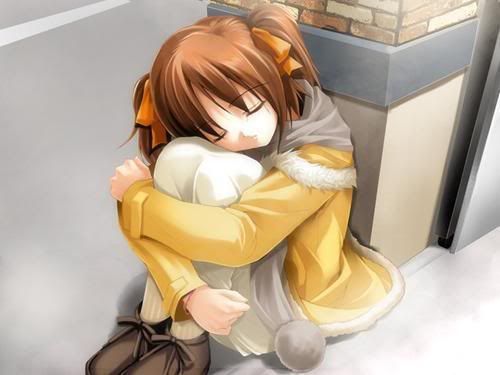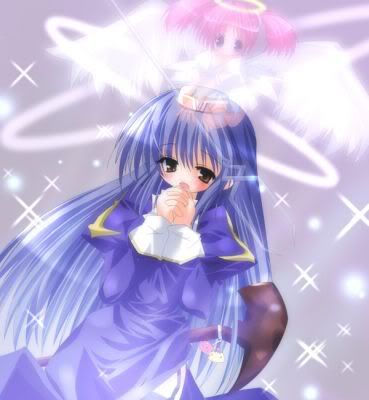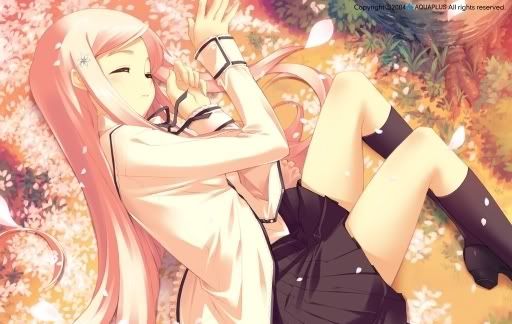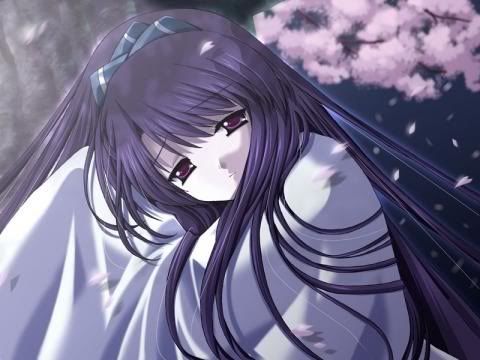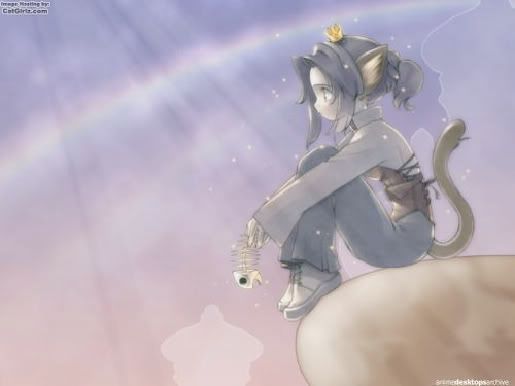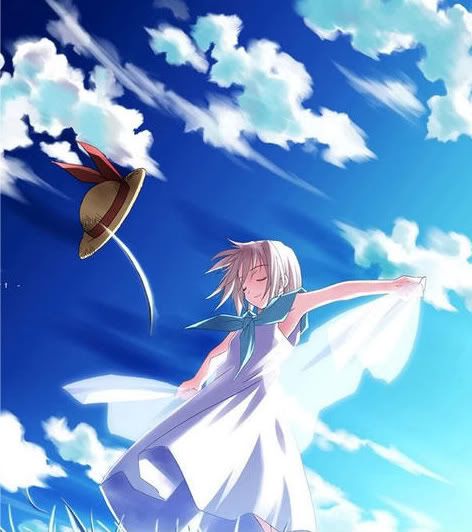 -----------------------
here's an avi i'll get around to buying eventually
Here's an icy avi that I just might get one day... might...
and i want this... cloud slippers are a lot... can anyone donate? I don't need a lot, i guess if 200 people donate 50 gold.. it would be awesome... I really want my slippers...
here's my super spy!

This is what my sisters look like in gaia avi form! Maybe you guys know them as Goddess of Nekos and Fallen Sista, but to me, they are just Bri and Ty! )younger sis, older sis)
Bri ----------------------------- Ty


Friends
Viewing 12 of 54 friends
Journal
nanase's memeories
Chocolate is good for the Soul
Basically i'm a 16 year old that likes to have fun. I hate to lose. In this journal, you can expect some complaints, praise, happiness, and just plain weirdness. nanase's memories are out to be shared!
Multimedia