Naeyru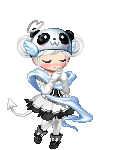 Details
Member Since

03/27/2004
Gender

Female

Website
---
Interests
About
Press Play for: Faye Wong- Hong Dou (Piano Instrumental)

Hey, I'm Shery. I joined Gaia in 2004. In real life, I'm a 23 year old grad student in applied mathematics. My life currently revolves around solving vaguely worded math problems, picking up heavy things and putting them down, plowing through my video games collection on Steam, and catching up on Netflix if I have the time. Sometimes I also go outside. I'm a SuperWhoLockian. Grumpy Cat is my spirit animal.

Mostly gone. PM if you wish, I check my inbox occasionally.

Journal
Anti-AntiEvil thoughts <3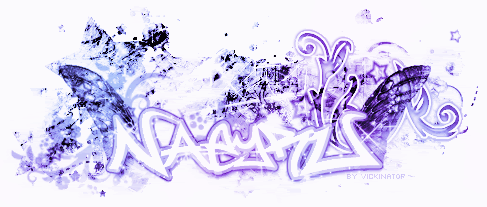 Stuff I write about. Boring stuff, to be exact.
Multimedia