About



I play video games, draw cute things, and lift heavy. I own way too many eye liners. I currently work with data and things at a startup. Mostly gone. PM if you wish, I check my inbox occasionally.


Journal
Anti-AntiEvil thoughts <3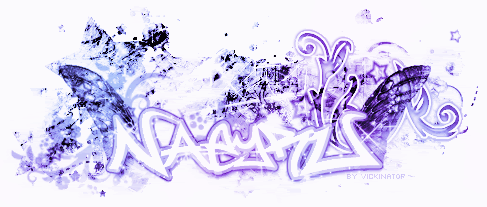 Stuff I write about. Boring stuff, to be exact.
Multimedia