About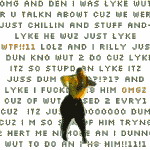 <----I think we all felt this way at one point or another about our favorite forum...
ninja
I am the Wishlist Fairy. Not the Wishlist Ninja; not the Wishlist Phantom; I am the Wishlist Fairy.
ninja
Green inc.

I remember when I made this and stuck it in my sig XDDDD Like 20 people Pm'ed me telling me that the button didn't work ( I never made it linked XDDDDD)
xd
heart
There are times when I love my buddies...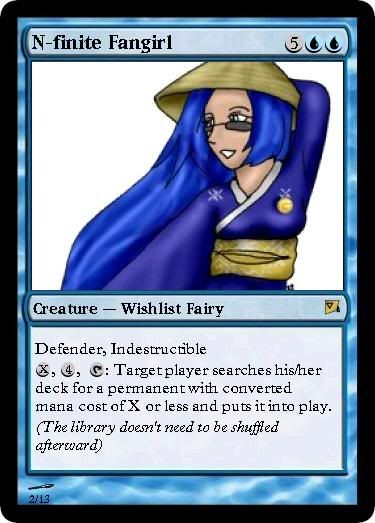 BIIIIIG thanks to Chibi!
heart

<----OMG!!!
heart
I love you, Dukes!

--FINALLY! I found it! I'm posting it here for future reference!
<----Gamumd (Gambino/Edmund)--because if I have to support an OTP, I want the coolest one around!
3nodding
Friends
Viewing 12 of 68 friends
Journal
The N-finite Journal
Just a journal filled with random writings and misc. stuff. :3
Multimedia
Signature
wahmbulance Sig Under Construction wahmbulance