About
Hello Everyone~

First of all, I don't accept super random friend requests. Sorry



I'm Mystique Raine. I found Gaia because of my friend who has an account here. I even asked her to give me items but she does not want to because she wants to sell those. I do not donate because I

want

need

like donations. I do not like beggars (even though I kinda begged to my friend). Those items in my wishlist are not really wanted. I just bookmarked those so I can check them again and might buy if I can afford.

You can see me lurking in GCD or z!F or playing in zOMG. I started playing zOMG one (or two or three) day(s) before the Halloween event 2k10 in zOMG ended. I just collect orbs and gold by farming. Right now I'm stuck in the last quest, which is the EB, since it is hard even to find people who is willing to help me... I'll just do it next time...

If ever you want to know more about me just ask me and I will try to answer.



Special Thanks to...



• ALL THE ANONS OF XMAS 2K10~!
Even though I did not received gifts from all the anons, I still thank you because you made my and all the Gaians' Christmas special. I really want to receive a letter from AN ANON but I did not...

Oh well...

• Two Gaians whom I do not know (for they gifted me anonymously) because they gifted me Pumpkin Fluff Plushie and Oh My Gumball~! YAY~!

I REALLY LOVE YOU~!



• -dawn of deleruim- for helping me in Duneslam~ That's my 4th (or 5th?) try to defeat that thing. I even asked someone to help me but I got dazed...

• Madam Chai for being the leader of my first crew in DMS~

• Fuzzzy-Logic for being a good and kind leader of my second crew in DMS~

• *will add later*



ARTS I HAVE RECEIVED~!


• From Blargh Dot Com: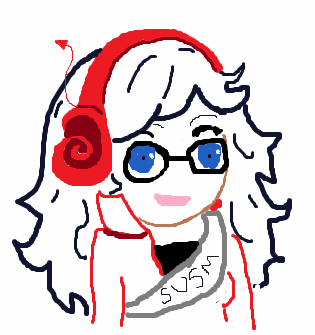 • From iseelittlepeople:



• From Soubi-chu: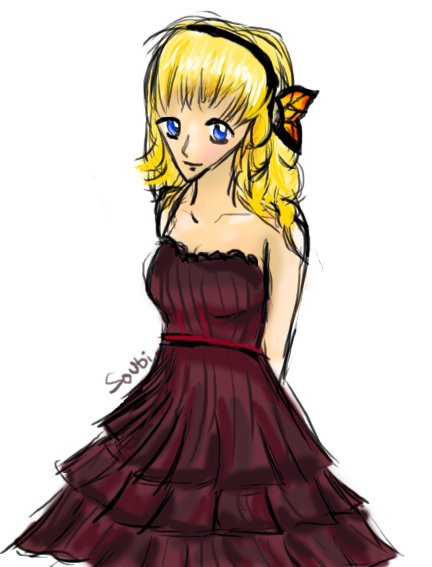 • From daisy spice: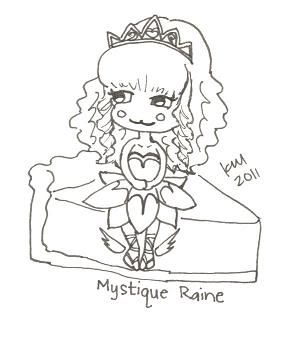 • From FIavie: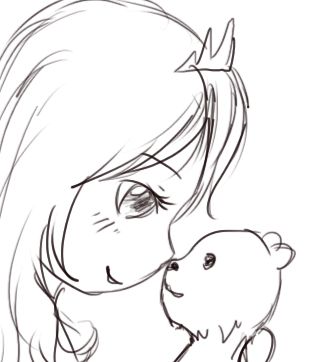 Friends
Viewing 12 of 297 friends
Multimedia
Signature


No to Mining in Palawan