About
Hello. If you want to know more about me or chat PM me. I like watching movies/TV shows, mythology, and animals.
-Profile under construction-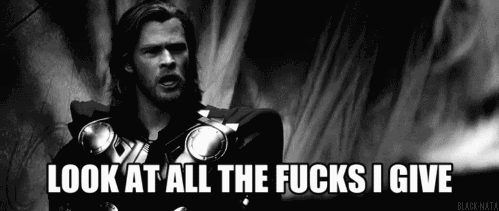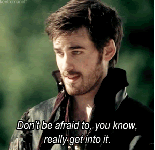 Signature
I'm a good listener and like making friends so if you want to chat feel free to PM me.
I also sometimes like 1x1 roleplays.