About
She's my Idol, My Queen and is talented as hell and that's why I love her. I'm in college studying Criminal Justice and Sociology. My Drag name is Marius Kaulitz, my musician name is Kyo Kaulitz which I'm on BandCamp if you want to listen to my music. I am a gamer, comic book collector, Roleplayer. To explain my avi: I feel that the female avi clothes are sluttly and I don't ever see anything about me as a slut, virtual or reality. But since I'm a Drag Performer, it works for me.
JINKX!! (Well Jerick since she's out of drag)
Me and Jona Weinhoffen, The Guitarist of I Killed the Prom Queen.
This is old but I love it -------V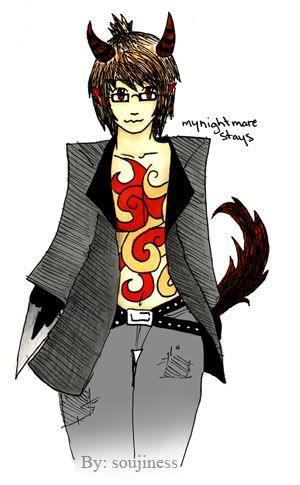 Friends
Viewing 12 of 78 friends
Journal
A Devil's Book
it's my jounral baki.
Multimedia