About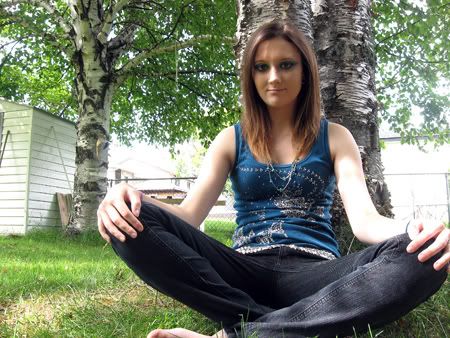 Hey, I'm Emma. I'm twenty-two and I currently reside in Ontario, Canada.
(though many people seem to think I live in Minnesota)
This pretty much sums me up:
INFJ/gemini.
HSP/empath.

my boyfriend

zef!
live concerts, musicmusicmusic
source energy
consciousness science/spirit science/metaphysics
the Zeitgeist Movement and the Venus Project

wandering around in foreign countries/cities
roadtrips and travel
flying at night
action sports!
green
photography
adventures
richard simmons workout tapes
earl gray tea, green tea, chai tea... okay any tea!
Death Valley, San Francisco, Paris, Havana
synesthesia
life in general

random comments and PMs make me happy :]
GET ME THINGS OFF MY WISHLIST AND I WILL APPRECIATE IT GREATLY/ LOVE YOU FOREVER! :]
Namaste, friends!

Friends
Viewing 12 of 51 friends
Multimedia
Signature
There is no coming to consciousness without

pain

. People will do

anything

, no matter how absurd, in order to avoid facing their own

soul

.

One does not become enlightened by imagining figures of light

, but by making the darkness

conscious

~