About
Hello Gaia, my name is:

Idea came from another user who shares interest in random words L.O.L.
Oh crap! I forgot to mention that this same user was kind enough to allow me to upload some images when I feel like it.

This account became fully activated on February 15th, 2009, but was registered back in 2005. So I am a 2005 member, just not entirely one. This site is extremely different now than it was in 2005 so it took me a while to figure what the hell i was doing. Things are still new to me and therefore, i am officially a newcomer. I dont have anything more to say rather than to express my shock and awe. Oh and um...Happy Birthday Gaia, to an amazing 12 years and counting.
I have nothing more to add for now.
21/02/2009:A big thanks goes out to one Gaian who helped me make the Avi I am wearing. She chose to remain anonymous, but sends her love.
21/06/09:I am back from a long hiatus. Life got more important and therefore, i needed to take care of other things.
PS: I had to dig around so I can log back in here.
PPS: Its been exactly 4 months to this day that I made my last update post on this profile.
06/10/09: Things are looking up in the job hunting. It's slow, but getting there.
02/02/10: [Redacted]
19/06/10: I've been spending too much time in zOMG as of late.
23/08/10: Changed my Gender and Username to cosplay Matt from Death Note. May decide to keep this Cosplay Avi for some time.
18/10/10:[Redacted]
19/10/10: [Redacted]
1/12/10: Found this rather interesting. If I were gay/or found a significant other, this would be me:
You are a Chibi Seme
You are the seme in disguise. Able to fit in and get along with uke and seme alike, you are able to get close to the uke on their level before exerting your dominance. This makes you at times manipulative and able to fool others about your true seme nature. Because of your harmless appearance, it takes the flamboyant Flaming Uke to match wits and really bring out your aggressive side to expose you for the seme that you are. <br>
Most compatible with: Flaming Uke, Badass Uke
Least compatible with: Dramatic Uke
What seme or uke are you? Take the experience at
SemeUke.com
, or get
seme/uke merch.
.
That sounds about right lol. Gah I need sleep =.=
04/03/2011: When Screenies attack! V.2. This time I found a gang of Cheepz and made an epic shape.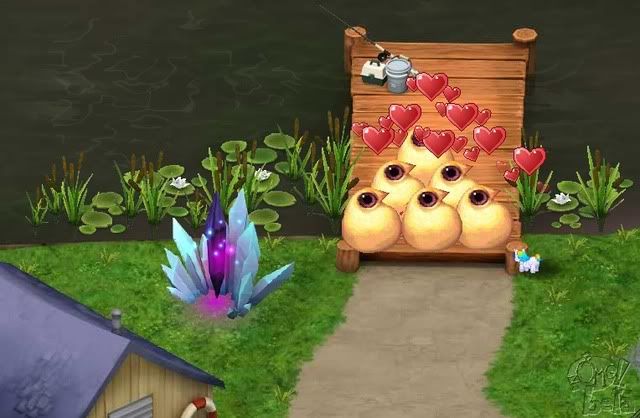 09/032011:

16/05/2011: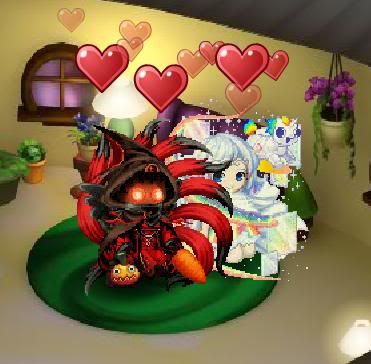 06/07/2011: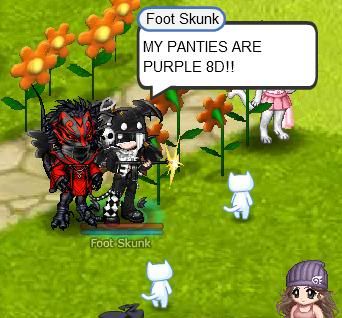 [Redacted Account]
08/09/2017: Account is still alive, but not nearly as active as it was 6 years ago. Life happens, but I pop in here periodically now. For the drastic changes made, they were necessary, and I'm deeply sorry to any I may have hurt in the past. I hope life is moving in a positive direction. I will not accept friend requests as I can't keep up with everything. The best of luck to everybody.