About
<<Loves

:
*God
*My hoodie (That's how people find me at school.

)
*My friends
*Harry Potter (books and movies)
*Backstreet Boys
*Jonas Brothers
*Basically everything in my interest tags (duh!)
*The old Cartoon Network - Toonami - shows
*My dog
*My new phone! (YAY!)
>>Loathes

:
~Hard music (example: The screamy-growly kind)
~Rude people
~The Naked Brothers Band
~Nails on a chalkboard
<<More about me

:
My name's Fayana Taber. I'm 16 years old.

I am straight.

I live in Arkansas with my friends. (Himawari Shinigami, Rane_Kloudz_92 [formally Rane_Kloudz_15], stubblebunny5, Kari_Umamari). My brothers are also on here (With No Purpose and Fred Taber-they're twins). We don't really even talk here on Gaia, so...yeah. Hmm...I like shopping and talking to my friends on the phone. Ooh! And texting, I love to text. Well, I guess that's it...If there's anything you else you want to know, just PM me.

>>My dream(s)

: (help me?)
My 1st dream avi was completed on January 21, 2008. Thanks to the help of Kumiko_Neko and Himawari Shinigami. Thanks you guys!



My 2nd dream avi was completed on April 6, 2008. I'm happy to say, that I did it all on my own.



My 3rd dream avi was completed on April 24, 2008.
My artz:


Noodlebowlkid, but a gift from Himawari Shinigami


Devilzmoon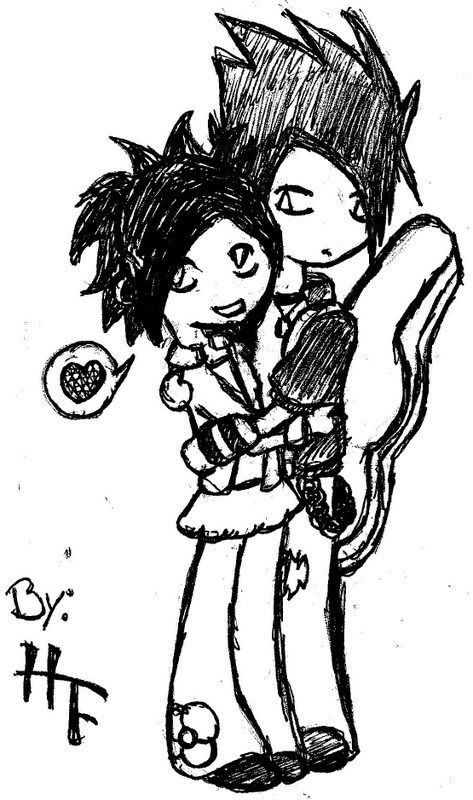 hells-fox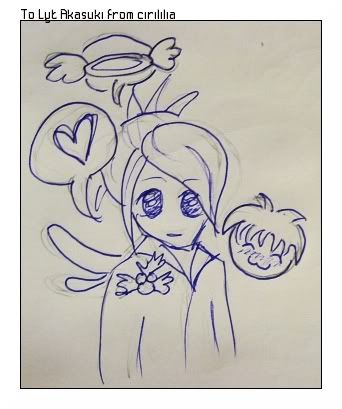 cirililia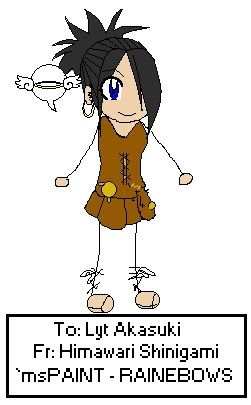 Himawari Shinigami

My signage:


bethbeth64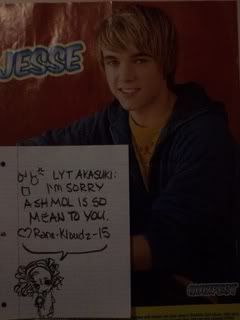 Rane-Kloudz-15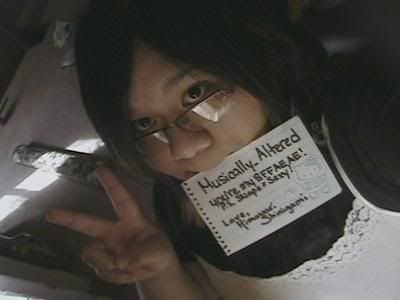 Himawari Shinigmai
Friends
Viewing 12 of 30 friends
Journal
Thoughts From My Head
Exactly what the title says...
Multimedia
Signature