About
Favorite bands;; My Chemical Romance. Tsunami Bomb. isetmyfriendsonfire.
Peter Parker is my Hero. </3
He teaches me.. life is just as meaningless as I thought.
Hurr hurr...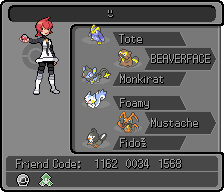 Pokémon has taken over my brain and has compelled me to put this here. No questions, just accept it as it is. >>
Yeeeaaah, I don't own that game anymore... Hmm..
If you're in the area I've got a link cable and a Gameboy color; I'll battle you/trade with you then.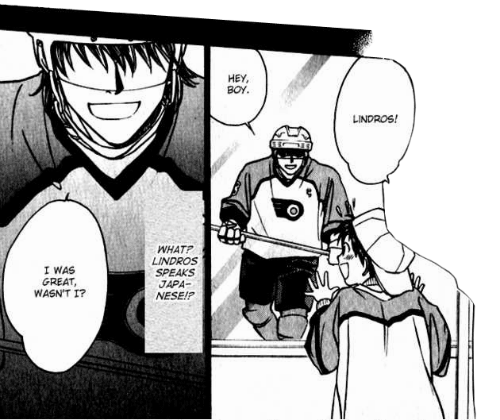 Journal
Through flesh and veins
Like a knife it pierces through the exterior...
Multimedia
Signature
Once you POP the [color=black]fun[/color] don't STOP ...