MsGrimm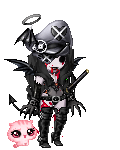 About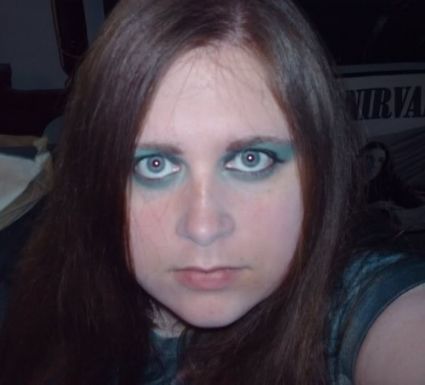 Hello everyone! My name's Heather, but you can call me Grimmy-chan! I'm 24 years old now and I'm from Missouri. I recently graduated from OTC with a Culinary Arts Degree in Baking.
I love playing videogames. I have all Playstation consoles. If you do to and would like to add me, my username is MsGrimm just like on here. Drop me a line and tell me you're from Gaia too n_n Especially if you're into CoD.
I love to do art work, including digital art commissions. I do a wide variety of stuff from chibis to busts, avi art to bumps. I prefer to draw avi art most of all but will consider OCs based on descriptions and complexity. If you like my work displayed at
Deviant Art
. Currently I have a shop open called
MsGrimm\'s Avi Art, Rock Pets, & More!
Friends
Viewing 12 of 97 friends
Journal
Heather's thoughts and adventures
When life gives you lemons, squirt juice in your enemies's eyes^.^
My thoughts on different subjects and current events in my life worth remembering
Multimedia